Jaco VIP Bachelor Party Review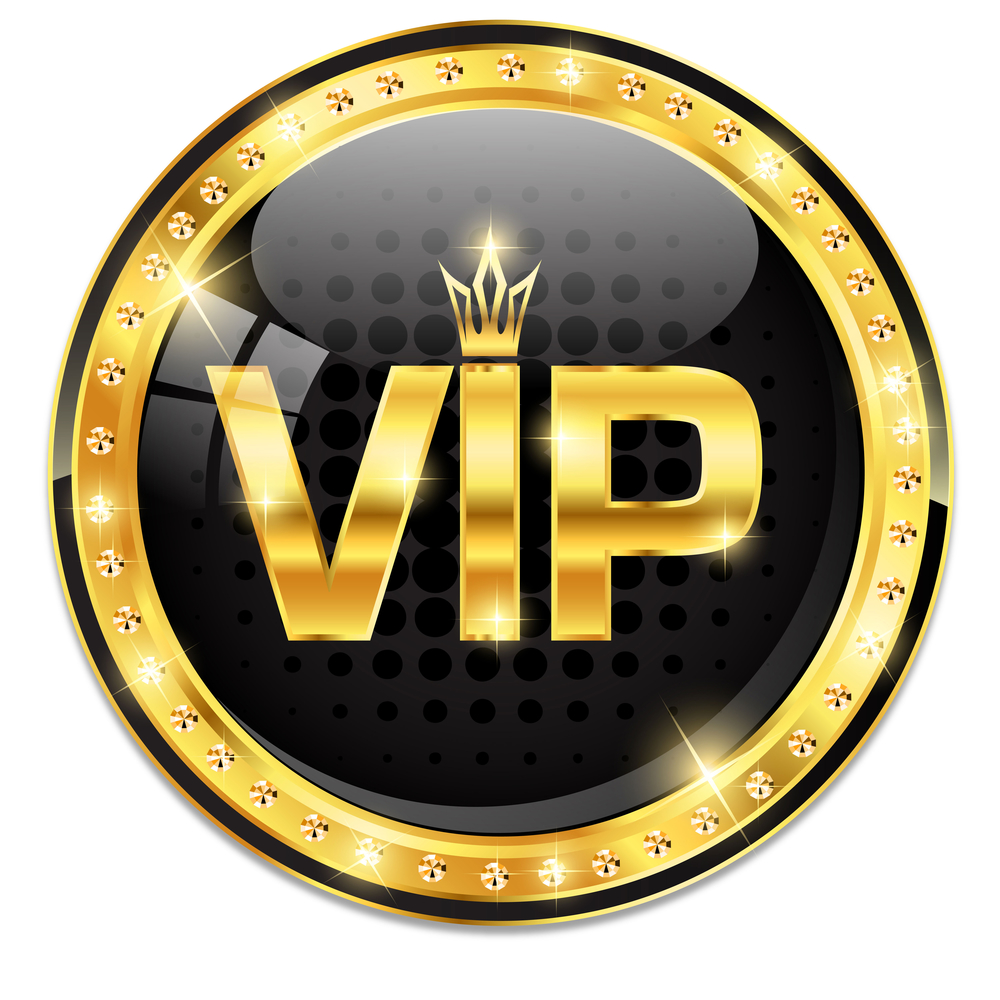 This post may contains references to products from one or more of our advertisers. We may receive compensation when you click on links to those products or services. Please also consider
donating to our website.
As you might imagine, many of the things that make for a great bachelor party can also make for the ultimate guys' weekend.  Recently, we headed out for a guys' weekend in that ultimate bachelor party hotspot-  Jaco, Costa Rica.  We decided to completely live it up and have a VIP experience, and to do that we went with the experts- Jaco VIP, an amazing bachelor party planning service in Jaco.  Jaco VIP can help you plan the ultimate high-end getaway, and also has some of the city's best luxury vacation properties.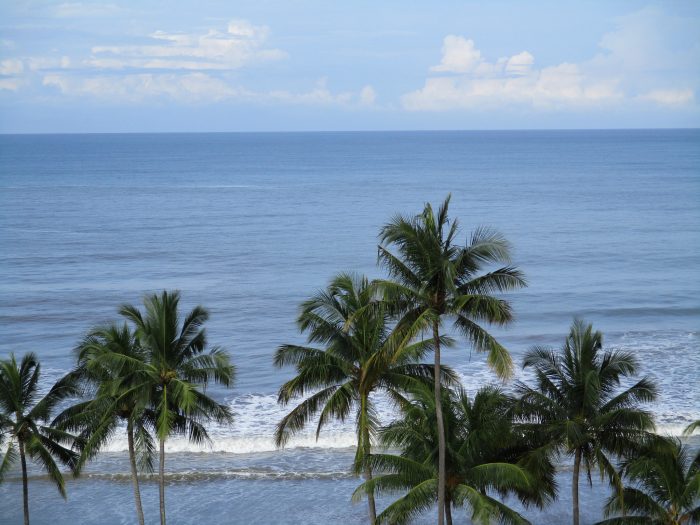 Rental Homes Availables in Jaco Costa Rica
Hanging with the Boys
What makes a guys' weekend epic?  Proper planning ahead of time, to ensure a seamless good time once you get there.  Sure, we could have planned the ultimate guys' getaway in Jaco, finding a house with an amazing staff that made sure that we were taken care of from the moment we got off of the plane to the moment we were dropped off at the airport at the end of the weekend.  That would have taken a lot of time, and it would have been difficult to know whether we would really get what we were seeking.  Instead, we went with the experts.  We used Jaco VIP to plan our guy getaway.  We told them what we wanted, they did all the work, and all we had to do was enjoy the weekend and have a great time.  Follow our lead, enjoy the amazing staff at Jaco VIP, and get ready to start your vacation!
Luxury in Paradise
One of the first things to consider is where you want to stay.  We let Jaco VIP know our budget and how many guys were coming and they steered us towards the resort property that was perfect for our group.  They also let us have a sneak peek at some of their other properties, and we saw that, no matter how big or small your group, they have something perfect for everyone.
At our rental, we had a group of amazing people that worked together to ensure that we had a total VIP experience.  Valentina, the house manager, was in charge of everyone else, and made sure that things operated seamlessly.  Josselyn, the nighttime concierge, and Sarai, the daytime concierge, helped us coordinate all of our activities.  Maria, the nighttime manager, and Michell, the General Manager, were there to immediately address any concerns we might have had, Roney, the private chef, made us a fabulous meal, and Liyen Andrea, the massage therapist, made sure that we were relaxed after days full of amazing activities.
Eat Like Kings
If you have never had a private chef prepare a meal for you, it is truly an amazing experience.  Jaco VIP works with private chefs and can coordinate your in-home dining experiences, whether you want to plan a single meal or you want the services of a private chef for your entire trip.    The cost is comparable to what you would spend at a nice restaurant, but the experience is much more personalized and laid-back.  Roney prepared an amazing meal for us, with filet mignon, creamy chicken, shrimp, rice, and vegetables. 
Let the Concierges Do the Planning
One of the things that made the weekend feel so luxe was the fact that we did not have to lift a finger to make amazing plans.  Before we came down, we let Josselyn and Sarai know what we wanted to do, and they told us where to go to make it happen.  Ziplining, jungle ATV rides, surfing, and even heading out for a night on the town; they made the arrangements for us and told us where to go.  They even arranged for our post-activity massages!
Plan a Night on the Town
Of course, since we were heading to Jaco for a guy's weekend, we planned on hitting the world-famous Republik Nightclub as well as a few other local hotspots.  The concierge not only let us know which nights were the best for each club, but also called ahead and made sure that the VIP area was available, so we could enjoy the club without having to always be in the hectic hustle-and-bustle of the bar and dance floor.  
They also told us about The Man Cave.  Though not as well known as Republik, we found this joint to be quite to our liking.  It reminded us a little of a combination between an upscale gentleman's club and a rowdy sports bar, and it ended up being a fantastic place to start our evening.
Of course, no guy weekend would be complete without a little gambling.  Hotel Cocal & Casino is the town's local hotspot for gambling.  Play table games, hang out in the sport's bar, or check out some of the hotel's other amenities. 
Rental Homes Available in Jaco Costa Rica
Conclusion
It is easy to get into a rut with guy weekends.  You probably think you need to plan something that is both affordable and close by in order to get as many guys to go as possible.   However, we think that is the wrong approach.  While not every guy trip can be an epic adventure, we think it is important to have that VIP experience every once in a while.  You work hard, which is a good thing.  But, sometimes you need to play hard, too.  Jaco VIP can provide you with the ultimate guys' weekend with their 5-star service.