Bachelor Party at Red Garter Saloon Strip Club in Key West Florida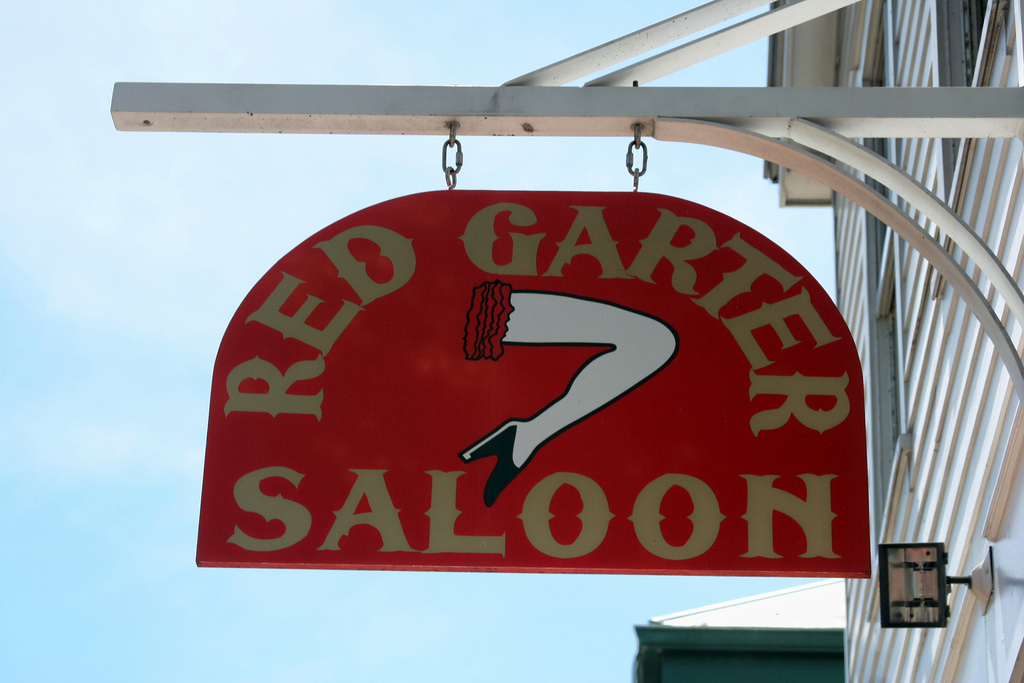 This post may contains references to products from one or more of our advertisers. We may receive compensation when you click on links to those products or services. Please also consider
donating to our website.
Located in the heart of Key West (Duval Street), this strip club is a perfect choice for a night of drinking, dancing, and making it rain. The Red Garter Saloon is a two floor gentlemen's club with plenty of action and temptation for your bachelor party. I would recommend reserving a table downstairs earlier in the day so you have no issues upon arrival. The women working at this location are above average which is a good thing, given how far Key West is from all major cities. The bottle service runs about $150.00 for a 750-ML bottle of premium vodka. The club also charges a cover fee for entrance ($5-$10), which you maybe able to get waived if you are spending some big bucks.
Several of the dancers have crazy acrobatic skills when it comes to pole dancing, so you will be impressed. The place does have a distinct odor when you first arrive, but after several shots and drinks, your focus shifts from the odor of the establishment to the perfume odor of the dancers. If you want the DJ to pay you a song, expect to pay somewhere between $10-20 per song. Lap dances run about $20 as well, so pick your poison wisely. We arrived at this location roughly around 12am on Saturday evening, and they definitely had their "A" squad working. Red Garter Saloon has 2 stages, 2 bars, and plenty of champagne rooms and private dance booths on the second floor. Make sure everyone has photo identification as they card no matter what age you look. The drink prices are reasonable at $6-7 for a premium liquor. There are several other strip clubs located in Key West, but the quality and location of this one can not be beat.
Red Garter Saloon – 208 Duval Street, Key West Florida 33040
For Reservations:  305-296-4964