Who Plans the Bachelorette Party?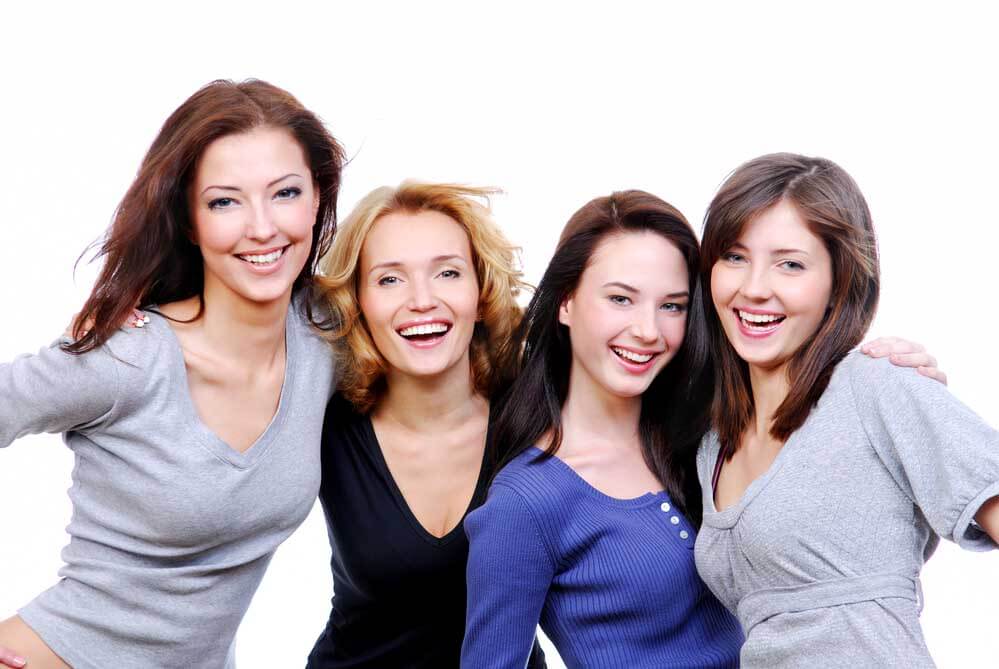 This post may contains references to products from one or more of our advertisers. We may receive compensation when you click on links to those products or services. Please also consider
donating to our website.
If you are a bride, you might already realize that who plans the bachelorette party can be a tense question, fraught with drama.  In a perfect world, your maid-of-honor is truly your best friend in the whole world and she has the time, the money, and the know-how to throw you the party of your dreams.  In a perfect world, you are open to ideas from your bridesmaids and flexible, without having any preconceived expectations about the type of bachelorette party you want.  However, we do not live in the perfect world, but in the real world.  In the real world, your maid-of-honor might be a sister with whom you are not exceptionally close, but could not overlook, your best friend who has a new baby and does not have the time to plan the party you want, or you may know exactly what you want in a bachelorette party, but not know how to convey that to your friends without getting the dreaded bridezilla label.
Who Plans the Bachelorette Party?
Relax!  Bachelorette parties are not formal affairs, and anyone can plan a bachelorette party for the bridge.  While the maid-of-honor traditionally gets party planning duties, if you are worried that she is not going to handle it well, anyone else can step in for party-planning duty.  Your friends probably already know if you are a picky person, so they won't even be terribly surprised if you take a more hands-on-role.  The main thing is that everyone communicates, to make sure that no one is feeling left out of the party planning process.
Conclusion
An important thing to keep in mind when trying to determine who plans the bachelorette party is that there is no reason for you to have only one bachelorette party.  Your work friends may want to throw you a combination bachelorette party/ bridal shower at a great brunch place, while your childhood besties may want a destination party with just a few guests.  As the bride, as long as your schedule is clear, you are not going in to debt to attend them, and your friends want to throw you the parties, our best advice is just to enjoy them!