Who Pays for the Bachelorette Party?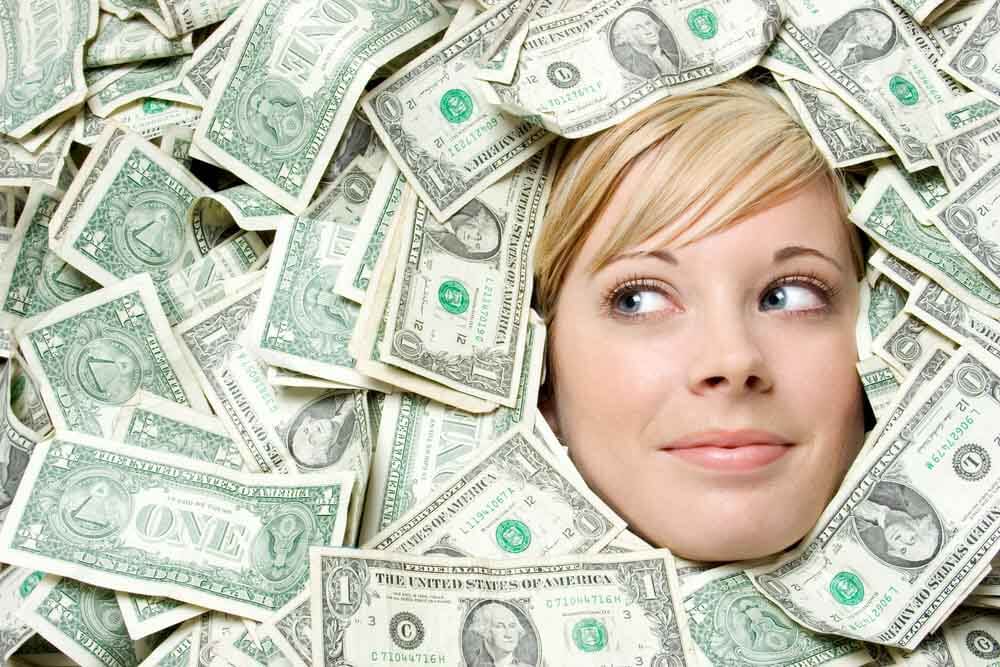 This post may contains references to products from one or more of our advertisers. We may receive compensation when you click on links to those products or services. Please also consider
donating to our website.
As the maid-of-honor, one of your duties is to plan the bachelorette party.  Depending on how involved the bride and other members of the bridal party are, you may be doing this by yourself or with lots of help and tips from other people.  Therefore, it comes as no surprise that one of the questions we hear most frequently from maids-of-honor is "who pays for the bachelorette party?"  You may wonder if your role as maid-of-honor means you need to foot the bill for the whole thing, whether people pay-their-own-way, and whether the bride should be expected to foot any part of the bill.  Unfortunately, there is no hard-and-fast rule about who pays.  Instead, it really depends on the circumstances.
Who Pays?
According to Brides Magazine, for a one-night bachelorette party, the guests should chip in to cover the bride's expenses for a night out.  In addition, the guests all cover their own expenses for the night.  While this is great in theory, it does leave the maid-of-honor with a dilemma if she knows that guests will not be able to afford the night's events.  One thing we suggest is that the maid-of-honor consult with the guests before making party plans.  Get some idea of what guests can spend, and, if you know the night will be beyond the budget of some guests, make arrangements with the rest of the bridal party to cover the expenses.  If it is a destination bachelorette party, the guests are not expected to cover the bride's travel expenses and for her own activities, but will still want to chip in for some of the bride's drinks or meals.
Conclusion
As you can see, who pays for the bachelorette party is not an easy question to answer.  The best way to avoid any problems with payment is to ensure that the guests and the bride all know what they are expected to cover.  You may feel weird handling those details, but not as awkward as you will feel if people are expecting you to cover expenses that are outside of your budget!