Who Pays for Bachelor Party?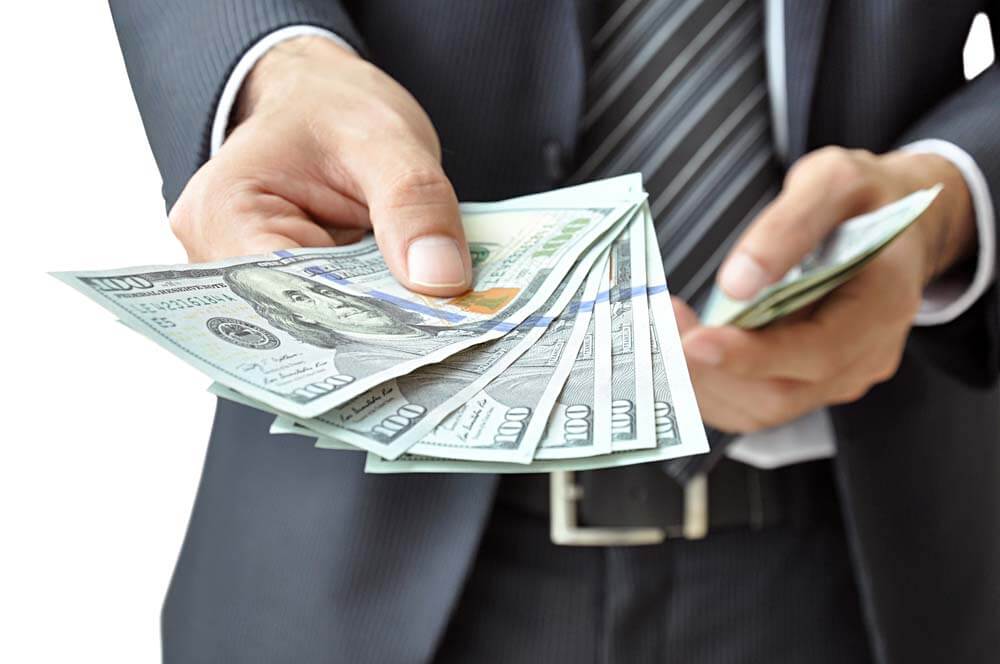 This post may contains references to products from one or more of our advertisers. We may receive compensation when you click on links to those products or services. Please also consider
donating to our website.
This is an important question since bachelor parties can cost a lot. In the past, it was traditional for the groom's father to host (and pay for) a formal dinner for the bachelor party, but things have changed. Today, bachelor parties might include trips to exotic destinations that last several days and cost tens of thousands of dollars so determining who should pay for what has assumed even greater importance. Moreover, if you're reading this, you're probably a best man needing solid answers as soon as possible. To this end, we explain who pays for a bachelor party below.
Who pays for bachelor party?
Like many of the questions involving wedding, the answer to this question depends on what types of activities are planned, the bachelor party venue and the number of guests. A bachelor party might consist of an evening of pizza and beer, exchanging lies, playing football and shooting pool in the "best man cave" or basement. A keg of beer and a dozen pizzas will only cost a couple of hundred dollars, so the best man could (and should) easily pay for the entire bachelor party in such cases.
If the bachelor party will extend over the course of a weekend or even longer and involve a trip to an exotic locale such as Vegas or Cabo as well as expensive activities such as charter cruises, party buses and female entertainment. In these cases, it would be unreasonable to expect the best man to foot the entire bill unless he is willing and able to do so. A good rule of thumb to follow to determine who pays for a bachelor party is develop a budget and see what the per capita costs will be. If the total is beyond the means of the best man, take up a collection (except from the groom unless there are travel and accommodation expenses in which case he should pay his fair share).
Conclusion
Most men will either attend or plan a bachelor party at some point in their lives, so answering the question "who pay for a bachelor party?" will inevitably crop up. If the costs are reasonable (say, under $500), the best man should make an effort to pay for the entire bachelor party himself. If there are more expensive activities involved, the best man should take up a collection and have each man throw in a little extra money which will be used to cover some or all of the groom's costs.