When to Have a Bachelorette Party?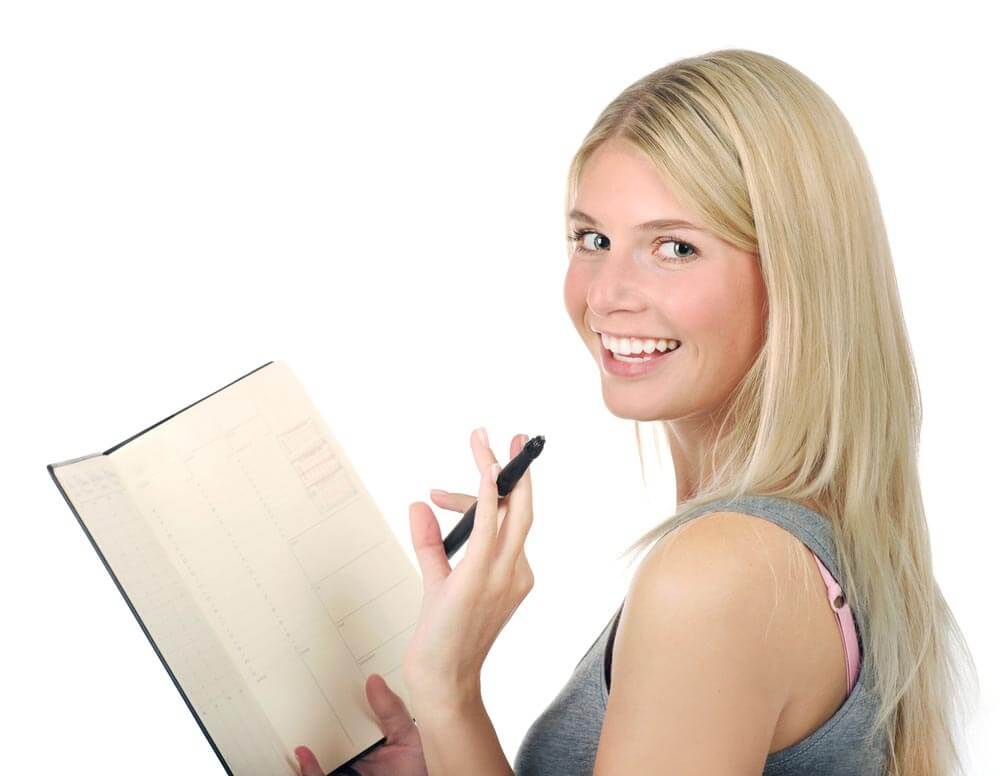 This post may contains references to products from one or more of our advertisers. We may receive compensation when you click on links to those products or services. Please also consider
donating to our website.
If you are planning a bachelorette party for a friend, one of the first things you have been told to do is set a date, early, so that people can plan to be there.  However, you may be left wondering when to have a bachelorette party.  This is a great question, because bachelorette parties can be thrown anywhere from a couple of months to a couple of days before the wedding, depending on the wedding, the bride's availability, and the type of party you want to throw.
Bachelorette Party?  When?
As with many bachelorette party decisions, let the bride be your guide.  She is probably going to miss work for some wedding activities and hopefully for a honeymoon, she may be traveling for the wedding, and she may be expected to be on-call in the days before the wedding to entertain any out-of-town guests.  So, even if you want to keep the details a surprise, ask her for her best times for a four-day destination party, a wild night on the town, or whatever type of party you plan to throw.  Once you have a few dates that work for the bride, send them out to the invitees and see if you can get a consensus, then pick that date, early, and stick to it.  Keep in mind the demographics of the guest list.  For example, if you are a bunch of students and the bride has a late-spring/ early-summer wedding, you may be confined to spring break for a destination party. 
Conclusion
You know what is even more important than asking when to have a bachelorette party?  Knowing when not to have a bachelorette party.  Do not do the bachelorette party the night before the wedding.  We cannot stress this enough.  If the bride goes out and has a wild night and is hung over the next day, do you want to be the reason she looks awful in her wedding photos?  No, you do not.  We suggest planning the party at least a week in advance, but, if that is not possible, have it no fewer than two nights before the wedding!