When to Have a Bachelorette Party (2023 Guide)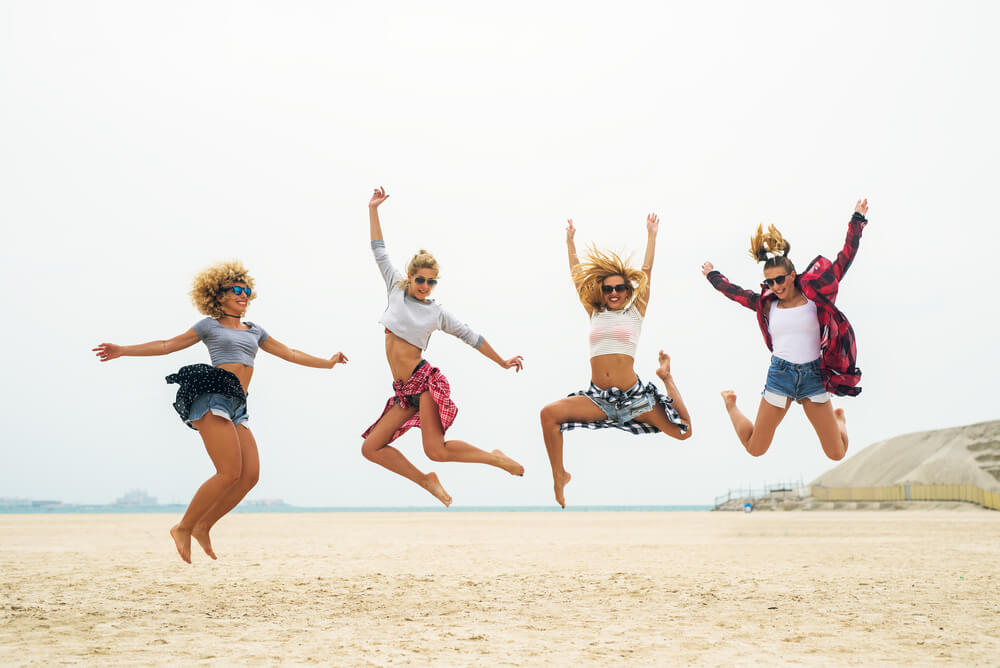 This post may contains references to products from one or more of our advertisers. We may receive compensation when you click on links to those products or services. Please also consider
donating to our website.
Introduction
Bachelorette parties are a great way to celebrate a bride-to-be.  This traditional girl's night out is a way to get together, celebrate, and make the day all about the bride.  It is also a way to recognize that, once she gets married, she probably is not going to have the same amount of free time to play with friends, so you want to make it epic.  While planning a bachelorette party can get pretty detailed, the most important thing to figure out is when you are going to throw the party.  The when impacts so many other details, from where the party is to what the activities will be and who will be on the guest list.
Where Are You Going?
Whether you are heading out to a destination or planning on throwing a bachelorette party at a local bar, the location of the party is an important component in picking out when you go.  Destination bachelorette parties are extremely popular, and, while travel was down for the pandemic in 2020, people are eager to resume travel in 2021.  This is especially true if you are planning a bachelorette party towards the end of the year, when it is expected that most people will have had the opportunity to be vaccinated.  So, if you are planning a destination party, where are you heading?  What are the best times of year to travel to that destination?  Knowing that information may narrow down your window of when the bachelorette party should occur.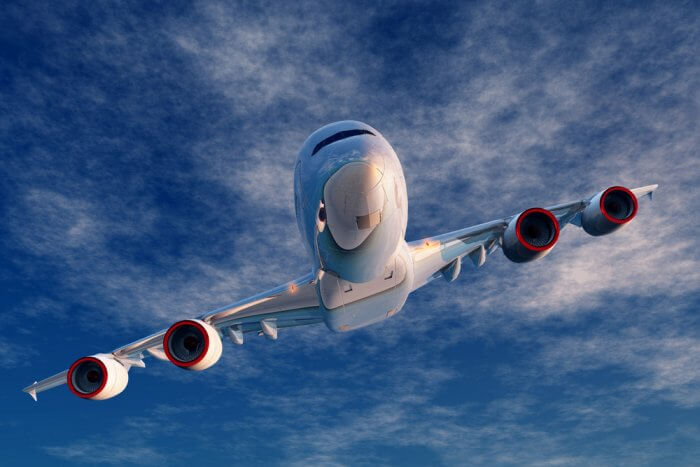 What Do You Want to Do? 
If the bride is an avid skier, heading to a ski resort in the summer, while gorgeous, is probably not going to be your best pick.  Want to visit New Orleans but not a fan of huge crowds?  Mardi Gras and Jazz Fest are times you want to avoid.  Think about the types of activities you want to enjoy (or the types you want to avoid) when you are planning a destination trip.  The what is also important for local parties.  Even though you cannot control the weather, you can have a good idea of what type of weather you are likely to encounter in your local area, and you will want to plan outdoor parties accordingly.
Once you know what you want to do, call and make sure that you can do it when you have planned and that any venues you may need are available that weekend.  Some highly desired things fill up early.  In a non-plague year, you need to book months in advance to get accommodations for festivals like Mardi Gras, Carnival, or Coachella.  Some activities at destinations also fill up soon, so make sure you have time to book the things you want to do.  That may require changing the weekend of your plans. 
Are Passports Required?
Does your destination require passports?  If you are leaving the United States, the answer to that question is almost certainly yes. That means you need to make sure and have plans in place a minimum of six months in advance of your planned party time, so that guests have plenty of time to get their passports in order. If you have waited to plan the bachelorette party, this may eliminate some destinations or eliminate some guests.  However, keep in mind that there are plenty of amazing destinations that are in the United States.  Want to visit a tropical island, but have less than six months before the wedding?  Think about Puerto Rico.  Looking for the feel of a winter wonderland?  November through April, Denver might be the place.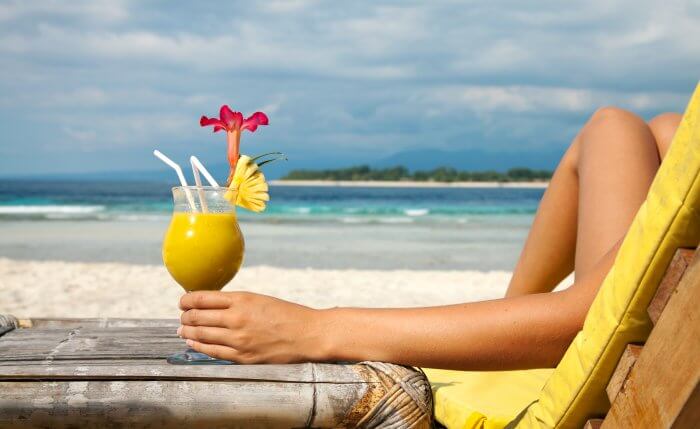 What Else Is Planned?
Weddings come with tons of parties.  Bridal showers, couple showers, engagement parties, rehearsal dinners.  You do not want the bachelorette party to be forced to compete with any of those other parties, so find out when everything else is planned and pick a different time.  This means you are going to have to coordinate with people other than the bride's friends.  Check with moms, grandmoms, aunts, and siblings to make sure you are not planning on top of someone else's event.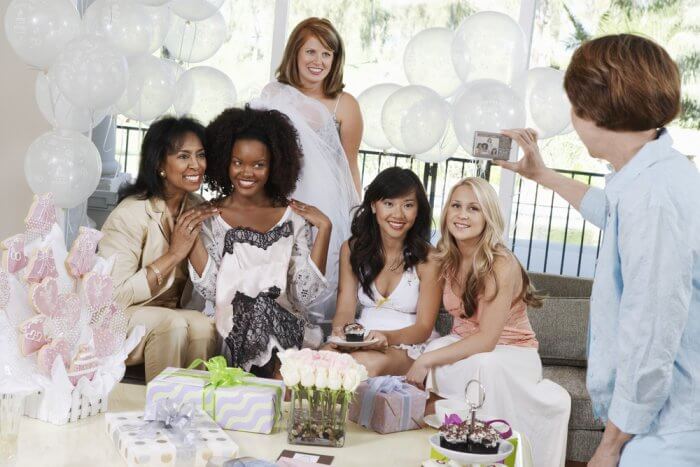 Ask the Bride
Some brides are super involved in planning their bachelorette parties, while others want to be surprised with the details.  The date probably should not be one of those surprise details.  Unless you are very certain about your ability to plan great surprise parties, ask the bride for some suggested dates for the party.  You want to have the bride give you a range of dates, we suggest at least three dates spanning eight to two weeks before the wedding so that you have maximum flexibility for planning purposes. If you are just determined to plan a surprise bachelorette party, then you want to get dates from the groom and then double-check those dates with anyone else that could be planning surprises.  We just have to admit that surprise parties near weddings make us nervous in general, and in a year when you have to take COVID-19 avoidance measures in consideration it just seems a little too risky.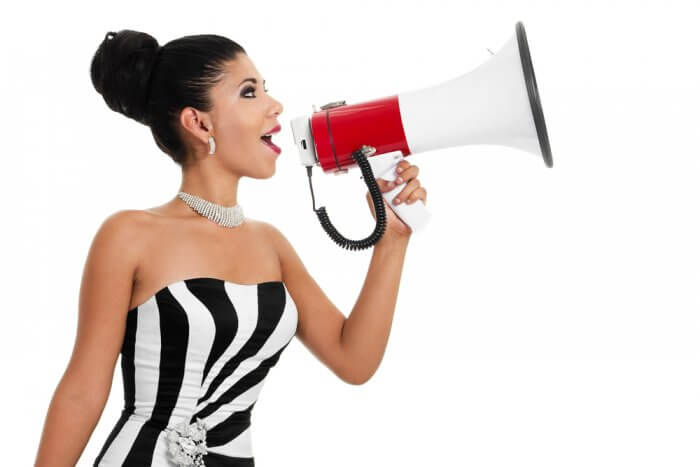 Ask the Guests
Making bachelorette party arrangements is pretty easy if the bride and all of her friends live in the same place and the bachelorette party is going to be in the area.  It becomes just a matter of getting people together for a night out.  However, if people are going to have to travel for the bachelorette party, whether it is to the town where the bride lives or to a destination wedding, you want to get input on when people can come.  Depending on jobs, school, and families, some people may not be able to travel at certain times.  Most teachers and students are not going to be able to take time off the week school starts or the week school ends but will have larger chunks of free time during the holidays.  Moms may not want to travel during holidays or breaks because of scheduled family vacations.  Accountants and other professionals may have a hard time getting away from work at the end of a quarter or the end of a fiscal year.  Getting input from guests about when they cannot get away for a party can help you make sure that most of the bride's guest list can attend. 
However, if the bride has a big list of friends, and those friends are pretty well-established with careers and family and other obligations, the harsh reality is that you might not be able to pick a date that works for everyone. This is especially true if they are going to have to travel for the wedding, as well.  That's when you need to know the difference between the people the bride would like to have at the party and the people the bride must have at the party.  It's also why we suggest asking about availability one-on-one, so that the group doesn't start talking about what weekend works for the most people. 
Plan on Hangovers
We are not saying that you and your friends are a bunch of drunks who are going to get trashed at the bachelorette party.  We're just saying that's a possibility.  The reality is that many people go full-speed ahead, balls-to-the-wall, drinking and partying for a bachelorette party and it leaves them looking terrible the day after.  Even people who drink to moderation may get sunburned or have a canceled flight or some other bachelorette-party related catastrophe.  We've all seen the movie The Hangover.  You do not want to be hunting through Vegas, looking for the bride, on her wedding day!  You also do not want to look like trash pandas for wedding pictures.  Heck, for a really epic party, you may look bad for a couple of days.  That is why we very actively discourage people from planning a bachelorette party the day before the wedding.  There are just too many things that can go wrong.  You do not want the bride to look like reheated yuck the day of the wedding.  You do not want to be worrying about bailing people out of jail the morning of the wedding or tracking down missing bachelorette party members who went home with some random folks.  Assume people are going to get wild, crazy, and out-of-control and plan the date of the bachelorette party accordingly.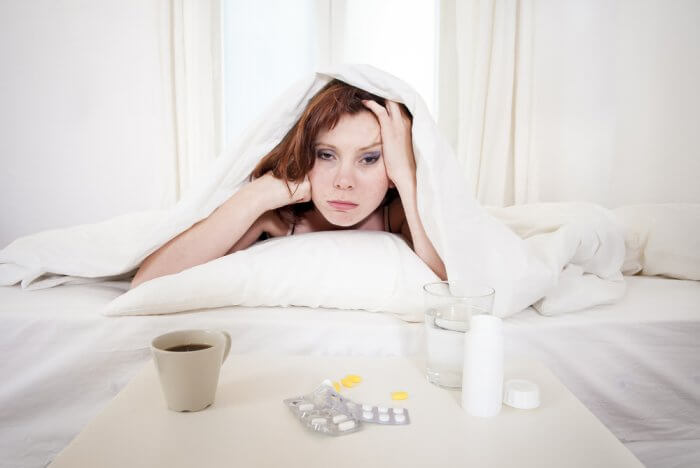 Spa Days
Our one exception to planning a bachelorette party the weekend of the wedding is if you are planning a spa day. If you are planning a day of pampering, that can be a great way to celebrate a bachelorette party that is going to leave you all looking well-rested and with glowing skin for the big day.  Just make sure to consult with the spa professionals about what treatments you choose; you do not want to plan some types of facials or any treatments that might bruise skin or cause redness in the days before the wedding.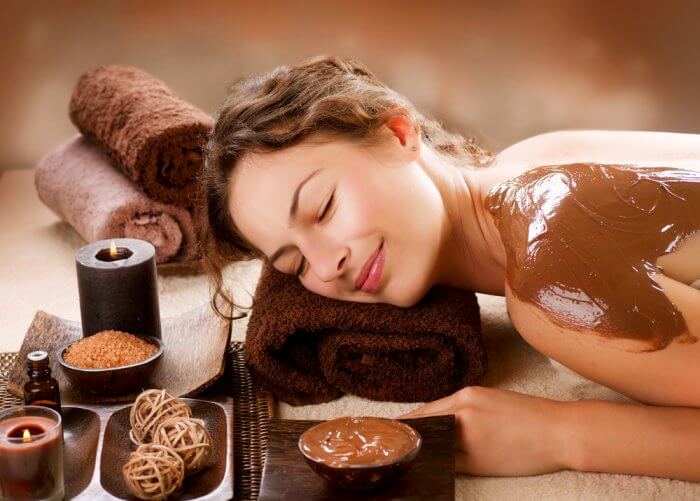 The Elephant in the Room
Obviously, if your party is in the next couple of months COVID-19 is probably going to impact your party plans.  You want to have a great time with friends and celebrate the bride, but you do not want to go to an infected area and bring back COVID-19 to spread to an entire wedding.  There may also be some travel restrictions at your destinations.  At a minimum, you should expect to need to get a negative COVID-19 test within two or three days of a scheduled flight if you are planning a destination wedding.  In some areas, because the tests need to be scheduled in advance, that could impact the date of the party.  In addition, you want to worry about picking it up while you are traveling. That is why, as long as the pandemic is impacting people in your area or in the area of any planned destination parties, we suggest pushing any planned parties forward at least three weeks.  This will give you all time to isolate before the wedding.
Conclusion
Picking the date for a bachelorette party can get really complicated for some weddings.  While we hope that the process is super-simple for you, we hope this guide helps you if you run into any complications.  After all, if 2020 taught any of us anything, it should be to prepare to encounter complications and plan accordingly!