What Really Happens at Bachelorette Parties?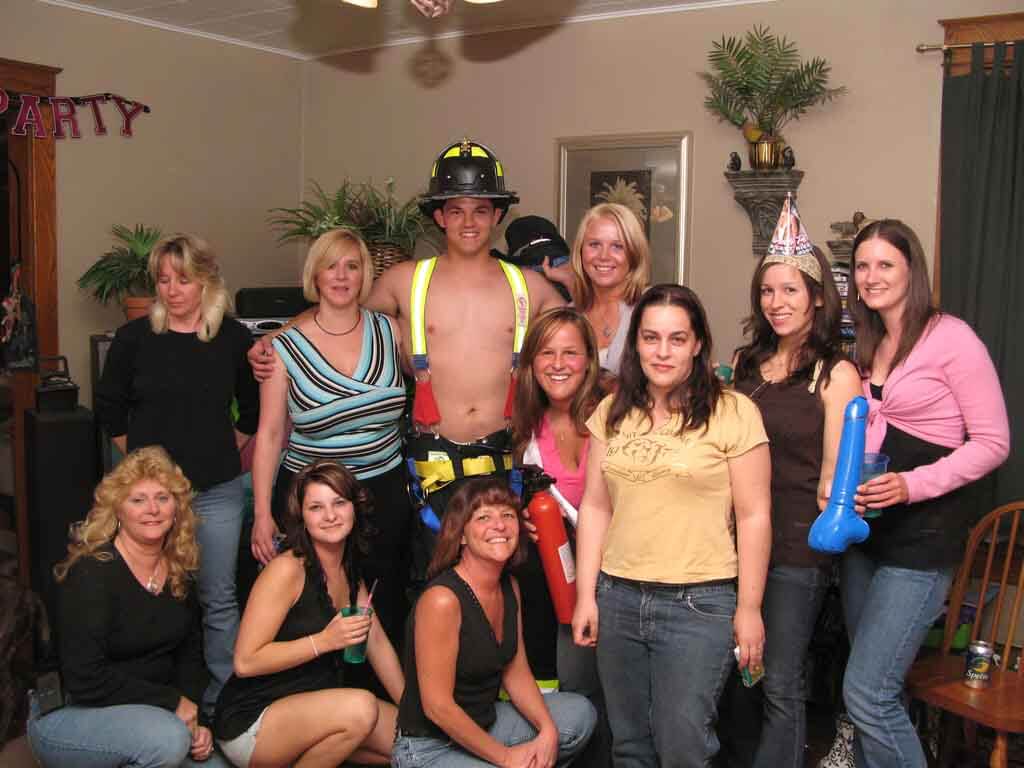 This post may contains references to products from one or more of our advertisers. We may receive compensation when you click on links to those products or services. Please also consider
donating to our website.
Maybe you are a first-time guest, a nervous groom, or just someone who watched Rough Night and wondered if it was accurate.  Whatever the reason, you find yourself asking: what really happens at bachelorette parties?  The answer to that is simple; it depends on the party. 
Look, bachelorette parties are as varied as the brides that they celebrate.  For every bride-to-be enjoying a stripper grinding on her while she guzzles back another drink, there is another bride-to-be enjoying brunch with her friends, another one in a tattoo parlor getting commemorative body art, and another sitting on the beach enjoying a cold drink as she watches the waves lap at the shore.  In other words, what happens at a bachelorette party depends a lot on the bachelorette and her friends.  Sure, you might find an otherwise-timid bride smiling as she gets free drinks at a bar since she is wearing a penis-tiara, but you probably are not going to find people doing things that they would not do on a normal girl's night, for them, just more of it. 
So, what really happens at bachelorette parties?  What do you know about the bachelorette and her friends?  That will tell you more about the night's activities than any internet answer guide could.  If you are a guest, nervous about what might be planned, talk to the party coordinator and find out what it on the agenda.  If you are a fiancé worried about the party, get a grip.  If you can't trust the woman you intend to marry to go out with her friends and have a good time, why are you marrying her?  If you are a bride, worried about what your friends might have in store for you, make sure they know any deal breakers you might have, but, other than that, relax and let yourself have the time of your life!