Things To Do List for a Bachelorette Party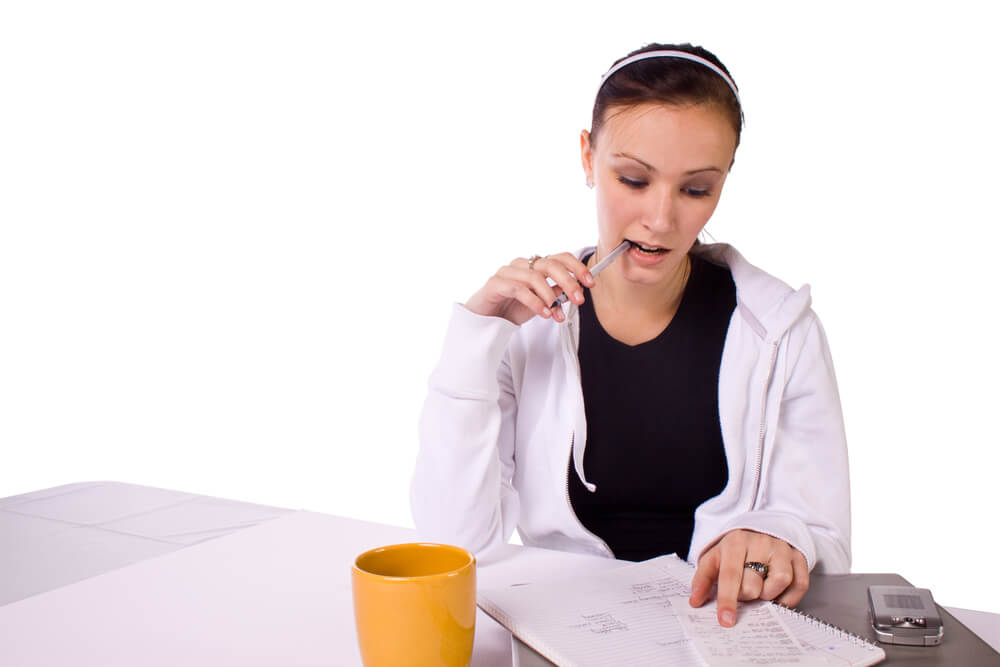 This post may contains references to products from one or more of our advertisers. We may receive compensation when you click on links to those products or services. Please also consider
donating to our website.
So your best friend got engaged and the talk amongst your girlfriends is that you will be the maid of honor.  With this title comes a big responsibility of making sure that everything involving the wedding goes as smooth (and stress-free) as possible, which includes the planning of the bachelorette party.  So much responsibility and you do not even know where to start?  Do not worry, we have put together a "Things to Do" List which applies to any destination bachelorette party, to help ease your mind.
Bachelorette Party "Things To Do" List
Pick a Destination
No, this is not a choice you should make on your own but you should be the final say (unless the future bride overrules you).  Send a group text out to all of your girlfriends and see what they think.  You can also view our articles on the best bachelorette party destinations to help narrow down the choices.  To make things even easy we say you narrow down the choices to the top two as it will help make your final decision easier.
Book Hotel or Rental House
Once you have figured out where you will be going, the next item on the list is looking up hotels and rental houses in the area.  We recommend the following websites for accomplishing this task:
For hotels, use hotels.com as they usually have the best rates and availability.  They also offer discounted group rates if you are booking 10+ rooms.
If the group decided on a rental house, we recommend using either Homeaway or Airbnb for booking your vacation rental.  If those options don't pan out you can also use Craigslist to find a vacation house for the weekend.
Book Airline Tickets
Now that you have the destination and house or hotel secured, the next item on the list would be securing your flights.  This is the only cost in the trip which can fluctuate very quickly (more up than down).  Most of the time you will not get a group rate for flights unless you have a very large party (and even with that the savings are minimal)
For airline tickets we recommend Priceline.  They offer options of purchasing tickets for all airlines at their current rate or choosing their "bid" option which you can bid for flights.  If you do choose the bidding options you should know that your trip maybe at off-peak hours, can include 1-2 layovers, and may also involve a turboprop airplane.
Book Transportation
The next item on the "things to do" list would be to book your transportation to the airport and from the destination airport to your hotel, resort, or house.  Remember to do the same for the return flight.  For this we recommend Limos.com which works with limo companies throughout the U.S.  If you are traveling outside the U.S., you should setup the transportation with a reputable taxi company located in that destination.
If you do not feel like booking a limo or van, you can always just sign up for Uber (get $20 off when you sign up with our site) and request an UberXL to pick you up at the airport (UberXL will fit up to 6 people with light luggage).
Dining Reservations
Another important item on the list would be to book dinner and brunch reservations.  This is especially important if the venue you are trying to get into is popular, or it's a holiday weekend.  Normally you can cancel dinner reservations within 24-hour notice so you can always cancel later on if you come up with a better idea.
Travel Insurance
Last on the list should be booking some good travel insurance.  You never know when illness, weather, or financial situations can throw you a curve ball.  Being that there are a lot of costs involved in a bachelorette party, there is no reason why you should not protect that investment.  We recommend Allianz Travel insurance to cover the cost of your trip (flights, hotel / house, cruise, etc.)  Depending on the policy you select, the cost could be as little as $50 per person to protect an investment of $1000+.
Conclusion
We hope after read this article you are now able to put together the perfect "Things to Do" list.  Your list may include some additional items or it may not include some of the items mentioned.  If it's a destination bachelorette party the most important items would be booking a hotel or house and flights.  The best advice we can give you is to stay focused and organized.  There will be a lot of different opinions and choices to be made.  Either way, you are well on your way to a memorable weekend.  Don't forget you can also jot down all your items on this cute "Things to Do" notepad.  
Have any items that should be added to our list?  Leave your comments below or in our forum and we will update our article with your ideas.