Book Tank America for Your Bachelor Party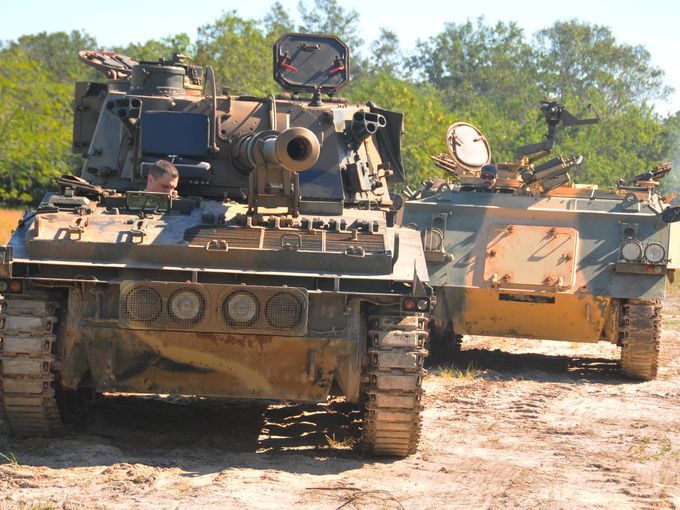 This post may contains references to products from one or more of our advertisers. We may receive compensation when you click on links to those products or services.
Looking for an awesome bachelor party experience?  If your answer is no, you need to reevaluate.  Of course, you are looking for the ultimate bachelor party experience.  As you know, our bachelor party experts  are always hunting for exciting, new, and unique bachelor party ideas.  So, when we heard about Tank America in Orlando, it was not a question of if we would go check them out, but how soon could we go check them out.
What is Tank America?  Well, as the name suggests, it is a place where you can drive a real-life tank. As if that is not cool enough, it actually offers a variety of different tank experiences, as well as simulated war games. What kind of groups enjoy the tank experience?  It actually appeals to a whole range of people.   If you love mudding, 4-wheel drive vehicles, ATV's, UTV's, paint ball, laser tag, or war-based video games, then you will love this experience.   The intensity of the experience depends on how much time (and money) you want to spend.  We got a discount (don't worry- we got one for you, too), so we decided to go with the Ultimate Combat Experience, which we followed up with a game of laser tag. 
Who went in our group?  We did not have anyone getting married among our friends, so we did not take an actual bachelor party group with us.  Instead, we asked around the office and among our friends to see who wanted to go.  Well, you might think of a tank driving experience as a strictly male activity, but the ladies who handle our bachelorette party activities were determined to go as well.  Apparently, the impulse for mayhem and destruction is not limited to dudes! Plus, when friends heard that we were going, some asked to tag along.  So, we ended up taking a group of seven people out with us.  This ended up being a great size, because it was about the size of the average bachelor party.  The gender mix worked for us, but we do have some pretty hard core ladies in our group. 
We arrived at Headquarters, and, we have to say, the staff at Tank America fully embraced the military experience.  We were introduced to our Commander, who briefed us on the mission.  Then, we all loaded up onto a APC Green Dragon, which is an armored personnel carrier tank.    The APC carried us to the Battle Front.  At the Battle Front, we each got the opportunity to drive a FV433 Abbot Tank.  There, the Commander gave us mission instructions.  Some of us paid attention to the instructions, while others of us were more interested in causing general mayhem. 
Because we chose the Ultimate Combat Experience, we got to do two really cool things that were not included in the basic tank package.  First, while the basic tank training lets you drive over obstacles, we got to do everything in the advanced tank package.   That meant we got to run over a car.  The experience was somewhat surreal; the tank climbed over the car, sending us rocking through the cabin, and we could feel it crunching underneath us.  If you have ever seen a monster truck running over cars and wondered what it would feel like, we imagine it was something like what we experienced. 
The Ultimate Combat Experience included letting us drive locked up in the tank, with the hatch closed.  This sounded GREAT in theory.  We were all super-excited about it.  However, without naming names, it actually got a little overwhelming for a couple of people in our group and they ended up opting out of that part of the experience.  For those of us who stuck with it, we actually got to drive the tank using only the periscope, which was awesome.
After we finished our tank experience, we went over to the tactical laser tag.  We had debated which one we should do first, but we go pretty hard core.  We decided none of us wanted to be trapped in a tank with a bunch of people who had been sweating at laser tag.  While that decision was merely an aesthetic one, it ended up being a great decision because the laser tag was not the normal laser tag experience. 
The first thing we noticed is that the equipment was awesome. Both the armor and the firearms were very similar to actual gear, including simulating the noise and the recoil you would have with actual weapons.  In fact, the arena could be described as being similar to a virtual reality experience, because it simulated an actual war zone.  It was more like a live-action modern first-person shooter video game than a typical laser tag game.
Everything about the experience lived up to Tank America's promises.  We were surprised by the fact that we actually had more than one tank in our tank experience.  We all rode in an armored personnel carrier, which is like what would happen if you combined a hay ride with a tank.  We got to drive the FV433 Abbot tank, which is 17 tons and crushed things underneath it.  If we had read their information page, we would have realized that before we went, but it was a cool surprise.   
Looking for something new and exciting to do for an Orlando bachelor party?  Tank America is the perfect activity to choose if you want something new and exciting.  We had a great time with our mixed gender group, so do not count it out if you have ladies attending your bachelor party or are looking for a joint bachelor/ bachelorette party idea.  Contact Tank America to schedule your bachelor party adventure.  Mention coupon code "yourbachparty" for 5% off your first booking.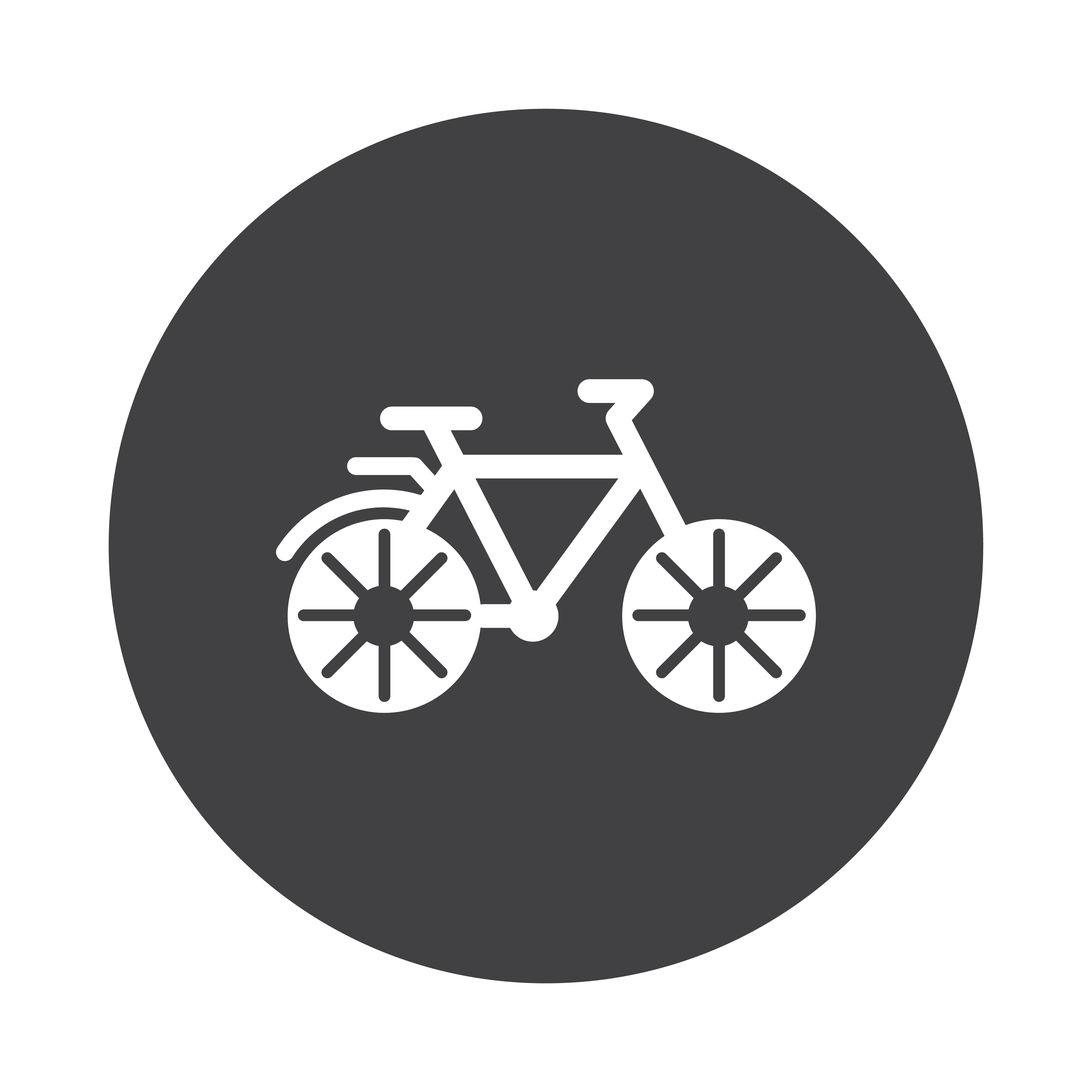 Get The Help You Need!
Want to Book Your Bachelor Party @ Tank America?