Bachelor Party at Restaurante Grano De Oro in San Jose, Costa Rica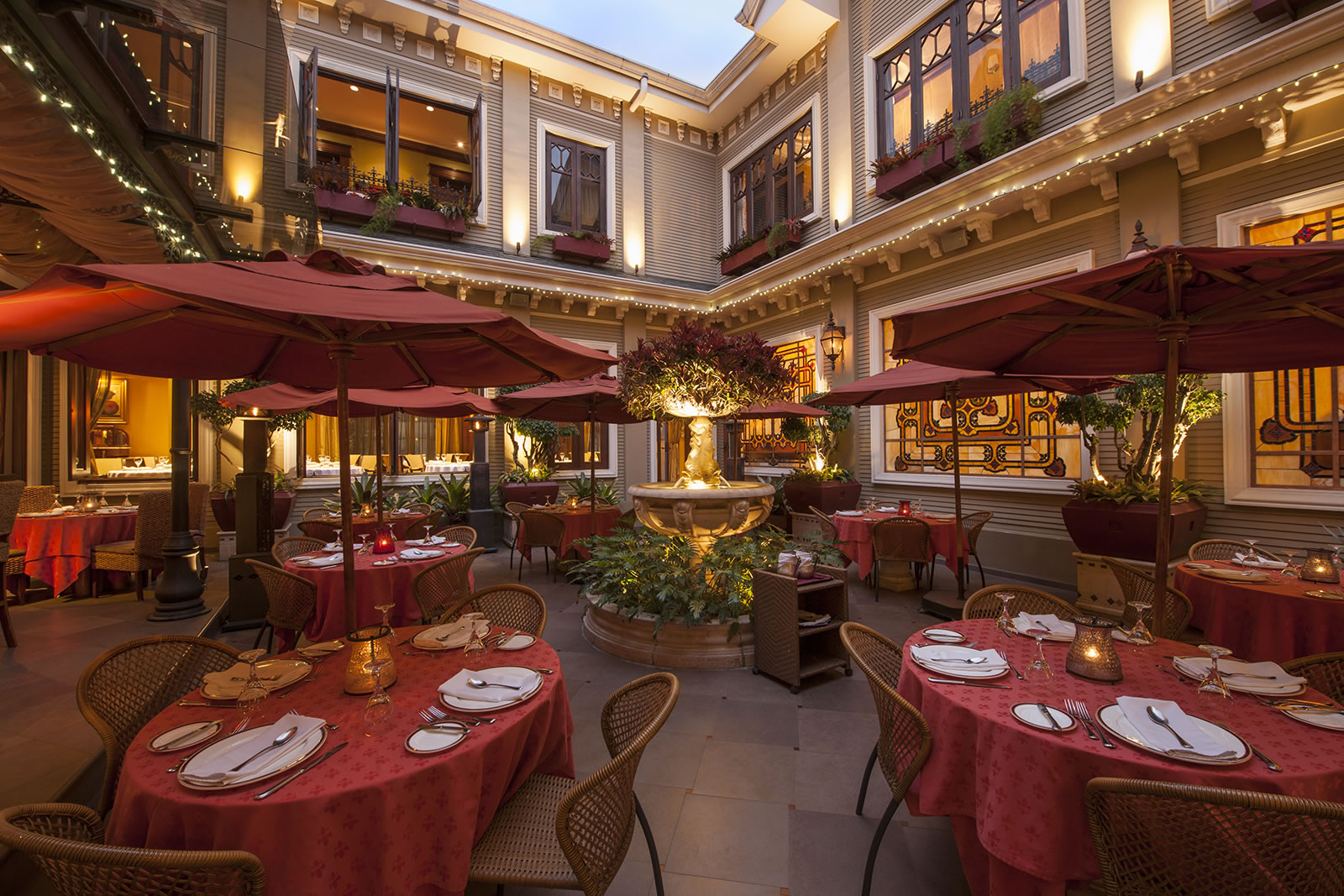 This post may contains references to products from one or more of our advertisers. We may receive compensation when you click on links to those products or services. Please also consider
donating to our website.
Looking for a great restaurant to start off the evening has to be high on the priority list.  The bachelor and his friends need to be well fed before all the craziness begins.  Restaurante Grano De Oro which is located in the Hotel Grano Deoro, is the perfect choice for dinner.  They serve a European cuisine mastered by Fancis Canal a chef from France.  This is definitely the place for good food but not the place you can be loud and dance on the tables.
For starters you should try Esparragos, which is asparagus with goat cheese and prosciutto chips.  If this is not up your alley, go with the 9-cheese plate to share with the table (larger parties should order a few of these).
For dinner you should try the Ravioli de Ricotta al Pesto de Arugula y Macadamia, which is fresh ricotta cheese ravioli, arugula, and macadamia nut pesto.  If you would rather opt for a protein instead of a carbohydrate, go with either the Chateubriand con Tres Salsas, which is beef tenderloin served with three delicious sauces, or the Pollo Tucan which is chicken breast stuffed with tropical fruit and an orange sauce.
If you have room for dessert (which you should as the portions are not that large), you must go with the Creme Brulee or the Tres Leches cake.
A few things you may want to take note of before reserving your large bachelor party table at this restaurant.  Although there is no specific dress code, the male crowd usually wears a nicer attire, such as slacks, button downs, black/brown shoes, and sometimes a tie and jacket.  I would not recommend you coming straight from the beach to this restaurant as they most likely will not serve you.  Also the ambiance is more formal, so light dinner conversations are fine, but shouting and pounding shots will be frowned upon.