Bachelor Party at Prime Italian, Miami Beach Florida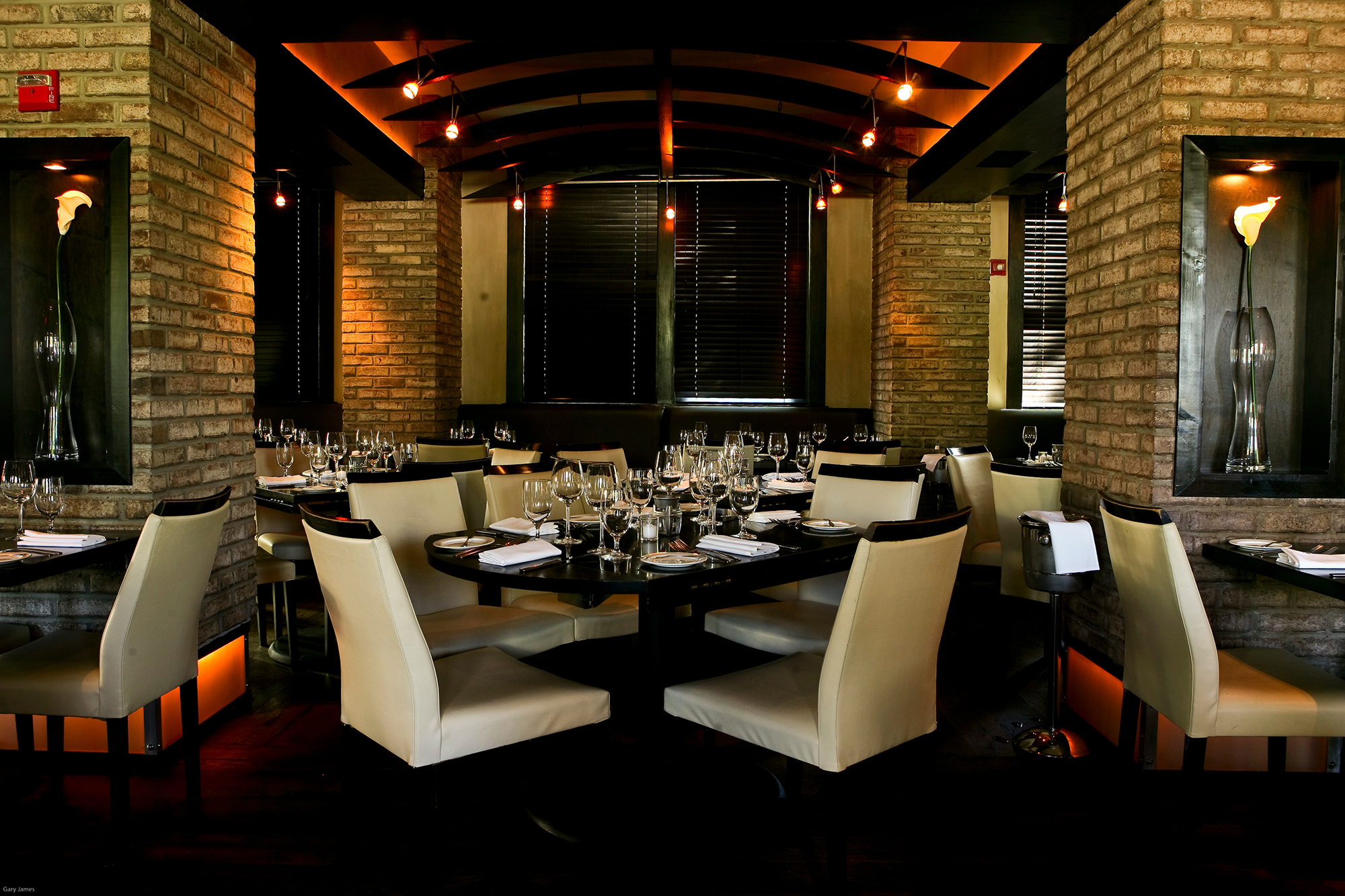 This post may contains references to products from one or more of our advertisers. We may receive compensation when you click on links to those products or services. Please also consider
donating to our website.
Bachelor Party Restaurant Review:  Prime Italian
This Italian restaurant is located south of 5th avenue below the Hilton Bentley and across the street from Prime112 and Prime Hotel.  Make sure you make a reservation as this place fills up quickly.  Even with a reservation the odds are you will wait 25-45 minutes to be seated.
Once you sit at your table you will be handed two menus, one which is their extensive wine list (by glass or bottle), and the other which is your food menu.  Shortly thereafter you will be presented with a plate of hot garlic cheese bread accompanied with a marinara dipping sauce.  I am warning you that this bread is extremely greasy, cheesy, and addictive.  Make sure you don't fill up on the bread as you want to give your stomach and arteries a chance to enjoy all the food options this establishment has to offer.
To start off I recommend the Bufala Mozzarella & Heirloom Tomatoes salad (make sure you add the fresh prosciutto) and Kobe beef meatball.  This meatball is your normal meatball super-sized by like 5-6 times.  They now offer a turkey version as well for all of you anti-beefers.  Other recommendations would be the chicken parm sliders, brick oven pizza, crispy calamari, and crab cakes.  I have had every one of these and they are all equally delicious.  All their portions are large so two appetizers can easily feed 2-4 people.
For dinner I recommend you go with Chilean Sea Bass with ginger spinach, carrot butter, and crispy shiitake.  If you are looking for a more Italian dish the Chicken and Veal parmigiana are to die for.  If you are not into Italian at all and were forced to come here, you should try one of their prime steaks which are all amazing as well.
For sides I recommend the creamed corn and creamed spinach, marsala mushrooms (they have a little kick to them) , the hash brown potatoes, or their popular lobster mashed potatoes.  I have sampled almost every side dish this restaurant offers and they are all good, so if the ones I mentioned are not up your alley, try any of the 10-others available.
For dessert you must go with the deep fried oreo cookies.  These are absolutely amazing.  It comes with a side of vanilla ice cream, chocolate syrup, and powdered sugar.  If you are with a large crowd make sure you get two orders as they only include about 5-6 oreos per plate.
This restaurant also has over 10+ daily specials for appetizer, main course, and dessert.  Make sure your waiter/waitress goes over all of these options before you make your decision.  Do not forget to ask about the prices with their specials as sometimes they fail to mention the cost and some are on the extremely annoying pricey side.
If you are looking for quality food and celebrity encounters with minimal budget restraints, this is the place you want to go.  I recommend going to Prime Italian during off peak days Mon-Wed as there will be less of a wait and crowd.
Also remember the portions at this restaurant are huge.  There have been several times I had plans to go to the clubs after a dinner here and it never happened, simply because I was so full I could not even think about consuming alcohol into the early morning hours.
Prime Italian – 101 Ocean Drive (1st and Ocean), Miami Beach, FL 33139
For Reservations:  305.695.8484