Plan your Bachelor Party at Jewel Nightclub Las Vegas!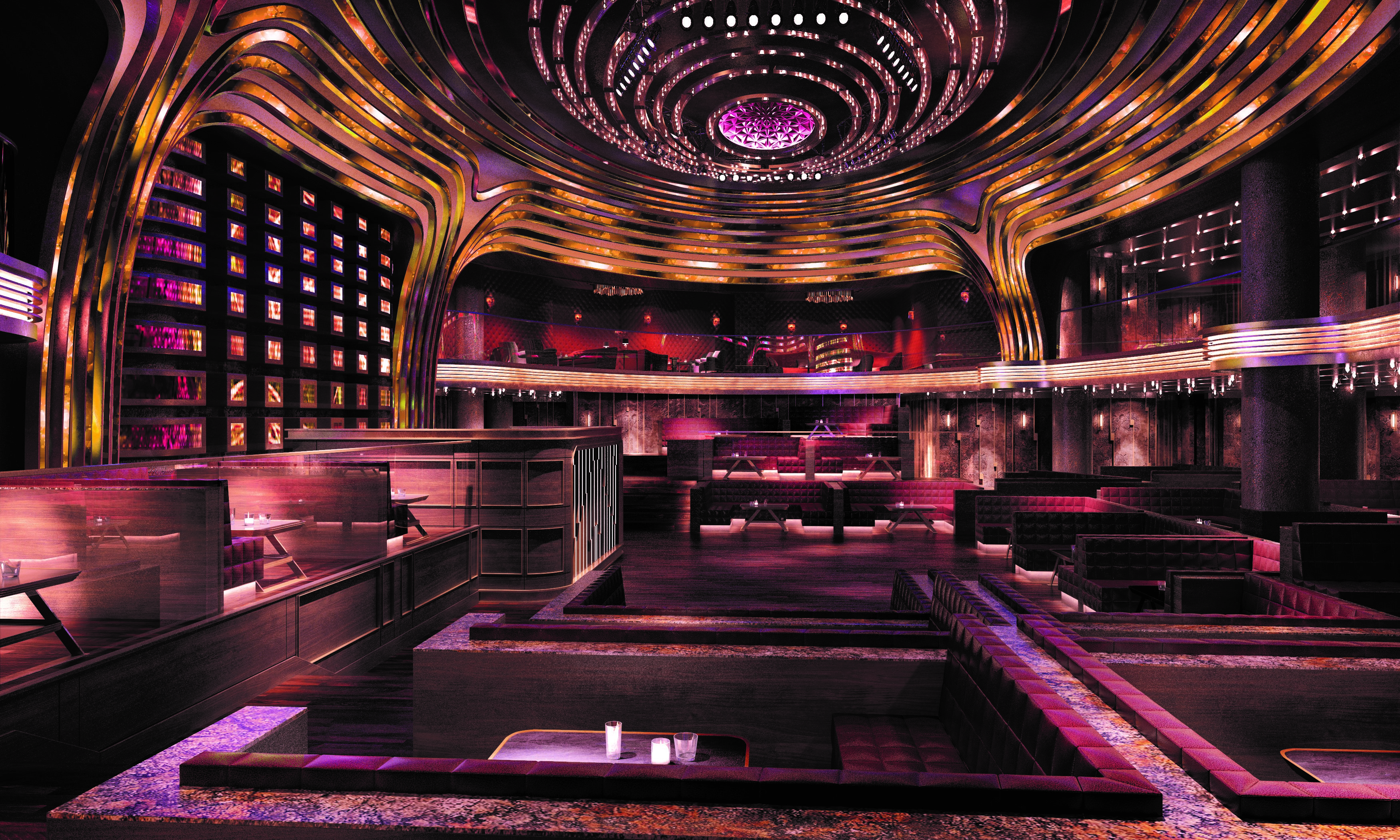 This post may contains references to products from one or more of our advertisers. We may receive compensation when you click on links to those products or services. Please also consider
donating to our website.
Now if you have ever been to the Aria Resort in Las Vegas you fell in love with the modern decor, the cleanliness, the amazing artificial smell in the lobby, the self-butt cleaning toilets (in the suites) then get excited.  Thanks to the Hakkasan Group, you now have another reason to love Aria.  On May 19th, Jewel Nightclub became the next hottest club on the strip.  This club spans 24,000 square feet on two levels and has over 14,000 square feet of LED ribbon.  The main floor consists of bars, a dance floor, VIP area and stage/dj area.  The second level or mezzanine is where the 5 VIP suites are located, each with a different theme and customized amenities.  The club was designed by the famed Rockwell Group.  The place was packed with celebrities opening weekend, even football flop Johnny Manziel was the first to be thrown out of the club for fighting.
Jewel is the perfect location to spend your bachelor party, especially if you are at baller level status.  Since this club just opened it will be sure to attract the hottest females who are trying to check out the place as well as steal free drinks from the bottles of their upscale clients.  With a group of guys and about $3,000 a piece, you can be on your way to the most amazing night/morning ever.
For bachelor parties at Jewel Nightclub it is recommended that you get one of the VIP suites on the second level.  You would then have your VIP host head to the main floor, round up some beautiful ladies in groups of 4-6 and bring them up to the suite.  You would be shocked as to how many chicks will flock to a table when they see a bottle of Dom Perignon with sparklers in it.
This club caters to wealthy individuals, which means if your bachelor party group has money you will have no problem getting into or reserving a table at Jewel.  Make sure you contact them prior to setup the arrangements, find out the table minimums, etc.
Upcoming Acts at Jewel:
Steve Aoki – March 27, 2017
DJ Irie – March 31, 2017
Steve Aoki – April 8, 2017
Lil John – April 24, 2017
Contact Information for Jewel Nightclub:
Jewel Nightclub at Aria Resort & Casino
3730 S. Las Vegas Blvd.
Las Vegas, NV 89158
702-590-8000
VIP Table Reservations
Purchase Tickets