Pandemic Travel Insurance (2023 Guide)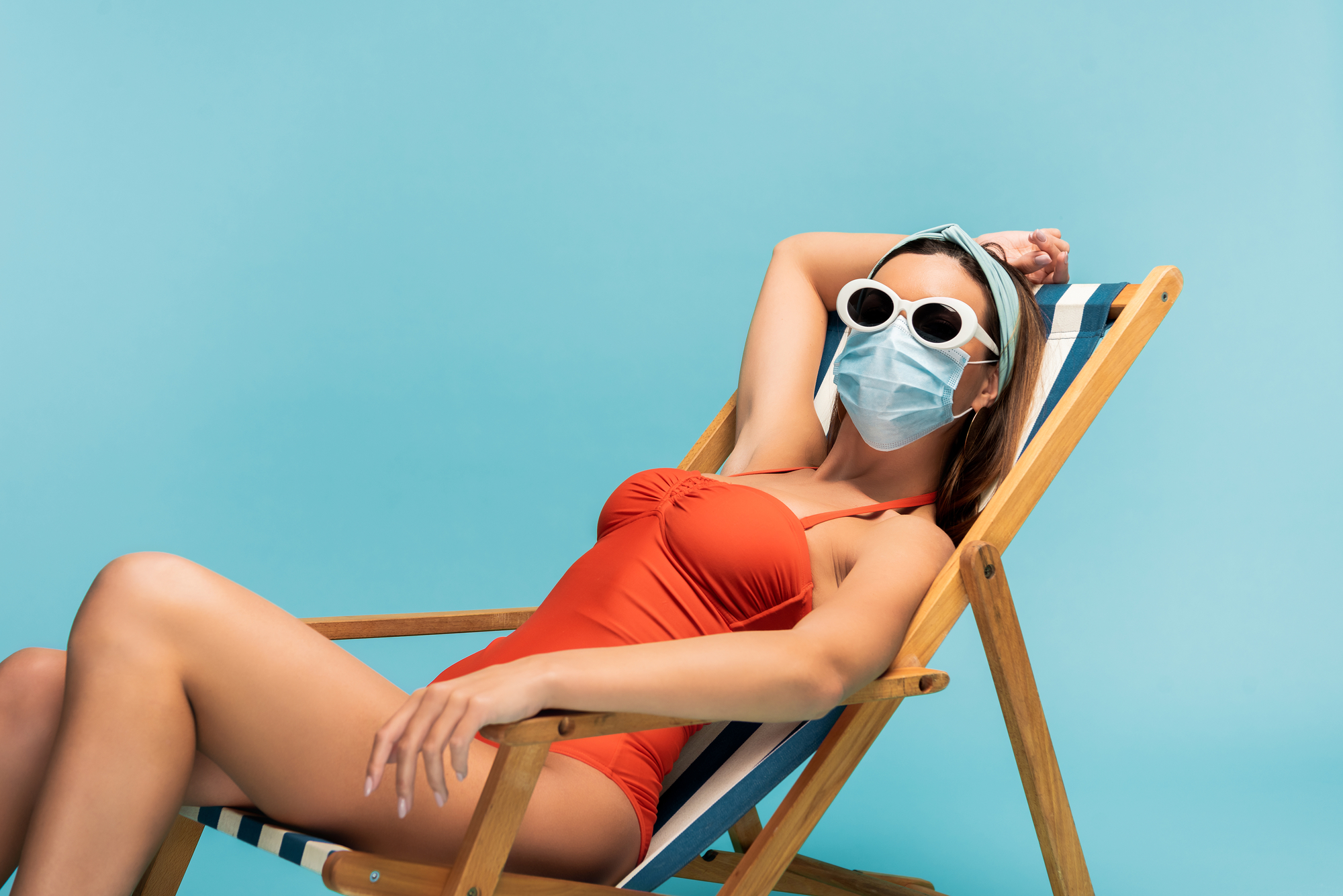 This post may contains references to products from one or more of our advertisers. We may receive compensation when you click on links to those products or services. Please also consider
donating to our website.
Introduction
Travel insurance refers to insurance that may cover losses or unexpected expenses related to travel.  What travel insurance covers is very specifically linked to the terms of the traveler's insurance policy.  Generally, traveler's insurance policies will reimburse for non-refundable, unused, prepaid trip costs if the trip is cancelled for a covered reason.  In addition, most policies cover trip interruptions for those same covered reasons.  Some policies may also cover losses incurred during travel, such as lost luggage. However, there are some real questions about whether travel insurance covers travel losses that are linked to pandemics, including the current global COVID-19 pandemic. 
What Does Travel Insurance Cover?
One of the top questions that people have about travel insurance is what does the travel insurance cover?  The answer to that question depends not only on the type of travel insurance that you purchase, but also the individual terms and conditions of the insurance policy.  First, travel insurance is almost always going to be limited to non-refundable expenses.  If all or part of an expense is refunded, you almost certainly will not be able to claim that cost, but will be expected to seek reimbursement.
The most basic type of travel insurance coverage is trip cancellation.  Trip cancellation reimburses people for the cost for unused prepaid trip costs if the trip is canceled for a covered reason.  Some reasons that are normally covered under travel insurance include job loss, illness, death, and flight cancellations.
In addition to trip cancellation, travel insurance can also cover other unexpected expenses.  Interruptions in travel can lead to unexpected costs because of delays, lost baggage, delayed baggage, unexpected medical expenses, or unexpected evacuation expenses.  Not all travel insurance policies will cover all of these types of losses, and the choice of policy may depend on the most likely problems that could occur during travel. 
Known Condition Exclusions
One important thing to keep in mind is that, under most travel insurance policies, known risks are not going to be included under coverage.  Coronavirus is a global pandemic, therefore a local outbreak of COVID-19 at your planned destination is not going to be a qualifying event under many traveler's insurance policies.  This does not mean that travel interruptions that are related to coronavirus might not be covered; depending on the terms of the policy, some of these cancellations may be covered.  However, it is important to keep in mind that for most travel insurance policies warning about travel, including warnings about pandemics, are not covered reasons for trip cancellation.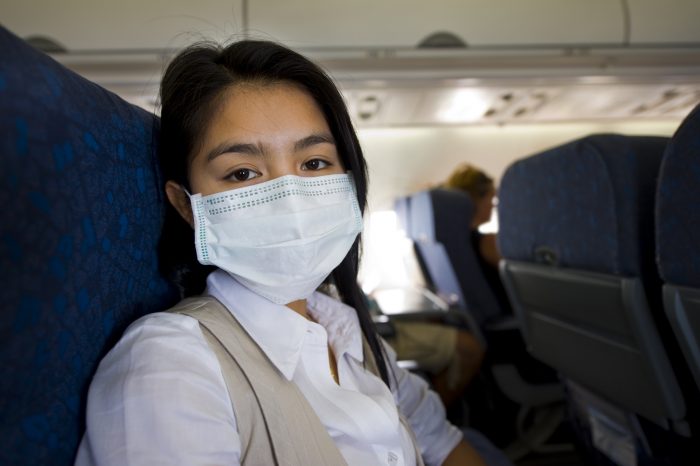 Does Traveler's Insurance Cover Quarantines?
In the United States, there have not been many actual quarantines ordered recently because of pandemic diseases.  However, unless quarantine is specifically listed as a condition in the traveler's insurance policy, even if a person is quarantined a generic traveler's insurance policy will not cover trips that are cancelled due to quarantine.  In addition, if a traveler is quarantined at a destination, trip insurance may not cover additional costs that the traveler experiences as a result of that quarantine. 
Does Traveler's Insurance Cover Trips Canceled Because of Coronavirus Infections?
Most traveler's insurance policies do consider illness to be a qualifying event.  Therefore, if a person covered by the traveler's insurance is ill, that person's non-refundable and prepaid costs may be covered by their traveler's insurance.  However, it is important to keep in mind that if traveler's insurance is bought by individuals, this may only kick in if the covered person is actually ill and not if other people in the group become ill.
Cancel for Any Reason Coverage
In addition to travel insurance that covers expenses due to a covered condition, there is a type of traveler's insurance that you can purchase that will cover your costs if you cancel for any reason.  This type of insurance is more expensive than travel insurance that covers costs for listed reasons.  In addition, this type of insurance usually only covers a percentage of the costs of the vacation.  However, it allows people the discretion to cancel their plans for no reason at all.  This is critically important in the time of a pandemic, when safety recommendations by organizations like the CDC or WHO may not align with travel guidelines issued by individual states or countries.
For example, in the United States, the states that are currently experiencing the most virulent breakouts of COVID-19 are also the states that have restricted travel.  They have allowed rentals of hotels, motels, condos, and private rental properties, have beaches and other public areas open, and even have large attractions, like amusement parks, open for business.  Therefore, cancelling a vacation at any of those locations may not fall under any of the covered reasons in a typical travel insurance scenario.  A policy that allows you to cancel for any reason would allow you to recoup a substantial portion of any non-refundable costs if you decided to delay or cancel travel in response to the pandemic.
Is Cancel for Any Reason Coverage Still Available?
Many travelers noticed that in the immediate aftermath of the COVID-19 pandemic becoming global, many travel insurance companies stopped offering all or some of their cancel for any reason coverage policies.  Now that travel has been normalized in many places around the globe, it is once again possible for travelers to get this type of coverage, but they may have to meet eligibility requirements.  In addition, in the wake of the pandemic, some companies began canceling coverage due to the pandemic, which means that even when it is still available, it is very important to look at the conditions of any insurance policy, especially if they have exclusions for "acts of God."  However, some insurance companies continue to offer this comprehensive type of travel insurance coverage, and most companies that are no longer offering these policies are still fully honoring the terms of the policies that were issued prior to the global pandemic.
Best Places to Buy Pandemic Travel Insurance
There are several sites where you can find travel insurance policies that cover pandemics and financial losses related to COVID-19 trip interruptions or cancellations.  The following sites offer reliable information and a wide range of travel insurance products:
All of these sites are considered industry leaders for different reasons.  However, because Coronavirus is a now a known condition, it is not generally going to be a reason for trip cancellation in most limited travel insurance policies.  Instead, it is important to look for cancel for any reason policies.  However, even when purchasing a policy from one of these sites, it is important to carefully read the terms and conditions of any insurance policy to make sure that it will cover losses due to the pandemic.