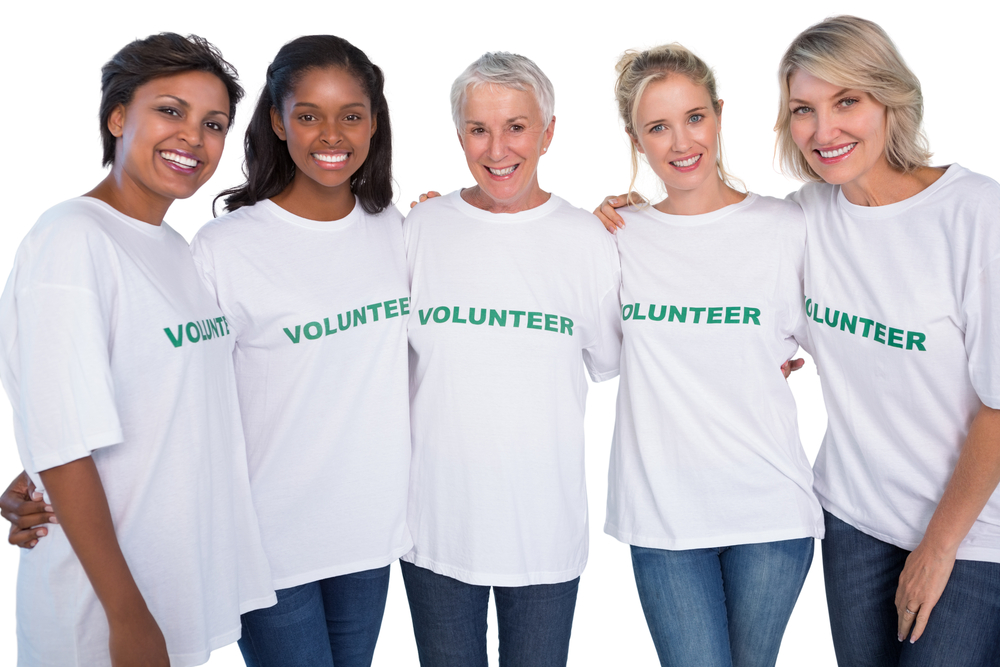 Introduction While bars, booze, and boys may be the things that cross your mind when you think of a bachelorette party, knowing your audience is probably the most important part…
---
Plan an Epic Bachelor or Bachelorette Party
Being a best friend comes with certain responsibilities. Perhaps the most awesome of them is being the one to plan the bachelor or bachelorette party before your friend takes the big plunge. Whether you call the last fling before the ring a bachelor, stag or buck's party, or a bachelorette, hen's or stag party, the bachelor party meaning is all the same: celebrating the last few days of freedom before your friend gets married. Bachelor party destinations have become an increasingly popular way to throw these parties because they are more than just another night out; they are a lifelong experience you and your friends will treasure for years.
Just like there are all sorts of different people in the world, there are all sorts of different bachelor and bachelorette parties, ranging from the mild to the wild. As you look through our site, you'll see us talk about mild and wild a lot. Do not get confused and think we mean boring when we say wild. Our handy guides will help you create a unique and memorable destination bachelor or bachelorette party experience that is tailored to the bride or groom's level of comfort, whether that means a spa weekend with the girls (mild) or a weekend of all-out-debauchery with the guys (wild). It seems like every bachelor party movie out there only shows reckless and out-of-control parties, but we'll help you plan one that does not require you to steal any exotic pets from Mike Tyson.
If you are in charge of the bachelor party planning, you have a heavy responsibility to create an epic bash. Not only do you have to make sure that the groom or bride has a great time, but also that the party works for all of the guests. To us, that means two things: pre-planning and planning.
What is pre-planning? It is actually the most important of the planning stages, though ideally it occurs before you ever start looking at destinations. It means you conference with the bride or groom to find out necessary details. What are these details? First and foremost is the guest list. Why do we say the guest list is first? Because, if your friend has to include future in-laws on the guest list, it might impact your party plans. You also want to consider the guest dynamic. Are there people on the list who don't get along? If so, keep in mind that the copious amounts of alcohol that tend to accompany bachelorette parties will probably exacerbate any existing tensions. Do you have friends who get along great, but encourage each other to do stupid things? Alcohol, drugs, and lax laws are going to increase the likelihood that will happen. So, you need to have all of these things in mind when you start to plan.
Next, you want to think about timing. When will you throw this party? You don't have to know a specific date when you start planning, but it's safe to say it should be from about six weeks to one week before the wedding. What time of year is that? We provide extensive bachelor and bachelorette party guides for destinations around the world, and each of these guides tells you the best time to visit. If the bachelor party is going to be in August, you might want to scratch Vegas off your list of possibilities and add Montreal to that list.
Finally, work with the bride or groom to find out what he or she wants in a party and start looking for ideas based on their vision of the perfect party. In fact, we have really tried to come up with unique and exciting bachelor and bachelorette party ideas that will help you exceed anyone's expectations. In our guides, you'll find that there are lots of popular destinations where certain things that aren't legal in the U.S. are legal. If those things are on the agenda, then heading some place where they are legal might be a good idea. Of course, that's just the tip of the iceberg. Does your buddy want a weekend full of extreme sports? Then, check out our daytime ideas sections and see what kind of extreme sports are offered. Do you want a Magic Mike-type male stripper experience at the stagette party? Then, it's critical that you check and see if the city has any male exotic dancer venues. Other things to consider is whether you will have any bachelor or bachelorette party games. While wedding shower games can be a little ho-hum and predictable, a citywide scavenger hunt is just one of the games we can help you plan.
Fortunately, we have all the details you need to plan the ultimate party. Our guides provide a comprehensive overview of each location, from how to get there, to how much it costs and the best daytime activities, nightclubs, bars, restaurants, and hotels for the party. We also have awesome no-holds-barred forums, where you can connect with other people who are planning parties or who have attended or thrown parties in those owns. There you can ask any question you have, and we do mean any question, and get answers either from our staff or community members. You can also find reviews, pictures, and videos on our forums.
The perfect bachelor party or bachelorette party isn't just about locations; it's about creating a certain vibe for the weekend. Whether you need help figuring out where to have shirts custom made for your crew or where to buy those ridiculous, but necessary, party favors like the penis pops every bachelorette party seems to have, we have helpful links that can point you in the right direction. We'll also tell you what you need to pack for certain locations, as well as basics you need wherever you choose to party.
We can also help you craft the right look for the party. At the risk of sounding sexist, our experience has been that women are more worried about bachelorette party invitations, party supplies, and party decorations than men are worried about those things for their bashes. We can help you find where to get them and even point you to local organizers that offer bachelorette party packages, so you don't have to worry about bringing that stuff with you to your destination. We can point you to the best vendors to make your shirts, whether or not you want them customized. We can help a bride pick out gifts for party goers if she chooses to give them. We also offer suggestions for bachelorette party gifts for the bride; lingerie, anyone? (One of our very favorite ideas is to throw the bride a lingerie party and then have a boudoir photo shoot for all of the party attendees).
Whether you are looking to plan your bachelor or bachelorette party in Cancun; Las Vegas; Jaco, Costa Rica; Sosua, Dominican Republic; Austin, Texas; Nashville, Tennessee; Miami Beach; New Orleans, Louisiana; or Havana, Cuba, we have the latest news and information for those and other top destinations around the world. Be sure to "like" our page and share it with others. We will be adding new destinations monthly and updating existing ones weekly.