How to Plan a Bachelor Party?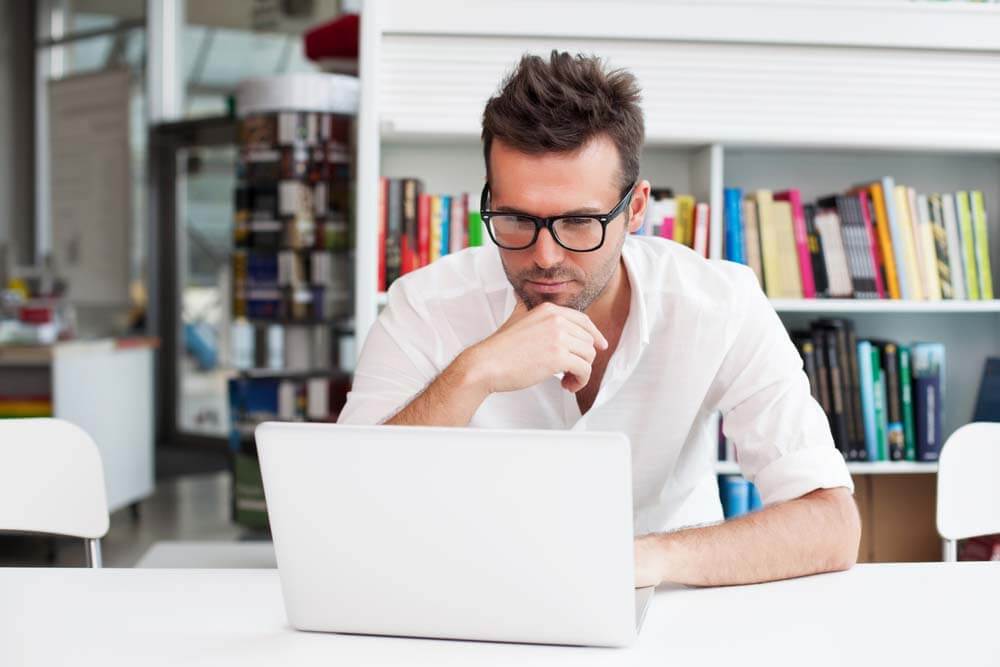 This post may contains references to products from one or more of our advertisers. We may receive compensation when you click on links to those products or services.
The adage that "prior planning prevents poor performance" is certainly applicable to bachelor parties. As a (hopefully) once-in-a-lifetime experience, a bachelor party should be a memorable experience that can bond attendees together and provide a suitable sendoff to the groom on his "last day of freedom." This article answers the question, "How to plan a bachelor party" below.
Steps to Planning
Time is not your ally when planning a bachelor party. While many weddings are planned weeks or months in advance, others are spur-of-the-moment events. In any case, it is essential to first identify who will be attending as well as an appropriate destination and time (usually a weekend or holiday) that is mutually convenient for everyone. Besides sending out invitations to the bachelor party guests (yes, you have to do this but an email will work), determining the destination first is important because local bachelor parties won't require as much time since there will be little travel involved. The next step is to simply ask the groom what he would like to do. Certainly, solicit suggests and recommendations from other attendees but give extra weight to the groom's requests. Also determine beverage preferences from the groom and guests and purchase enough for everyone to have a few drinks if booze is not provided at your venue.
The next step is to develop a realistic budget for the planned activities, meals, beverages, accommodations (if applicable) and so forth (a useful Excel spreadsheet is available here for this purpose) and, armed with this budget, take up a collection from attendees in advance.  If accommodations or other travel arrangements are required, make reservations and purchase tickets if flying (confirm the reservations a few days before the bachelor party).   
Conclusion
In sum, learning how to plan a bachelor party successfully involves identifying who will be attending as well as a destination and time, determining which activities and refreshments should be included, how much they will cost and paying for them, and making reservations and other arrangements if travel is involved.