How to Plan a Bachelor Party (2023 Guide)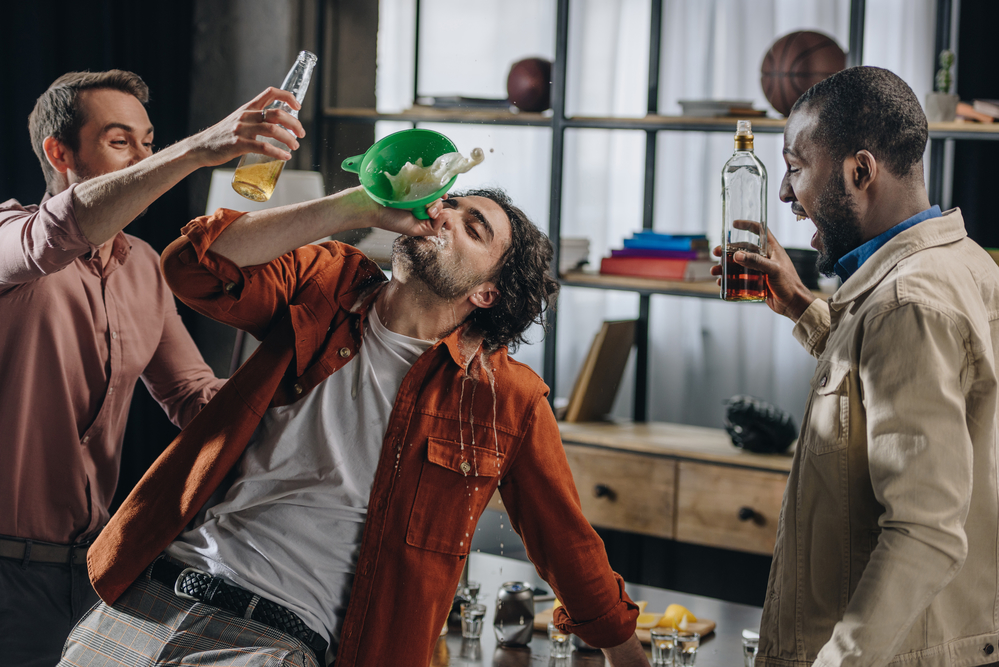 This post may contains references to products from one or more of our advertisers. We may receive compensation when you click on links to those products or services. Please also consider
donating to our website.
Planning an epic bachelor party is different from the kinds of parties you've probably thrown in the past when you've bought some beer and chips and invited your buddies over to watch "Top Gun" or play poker (although these are perfectly acceptable activities for a casual bachelor party)  This guide explains how to plan a truly epic bachelor party in order to avoid overlooking anything important, which is to say everything because this is a Big Deal that will reflect on you and your guests.
The guide below provides an overview of bachelor parties, a discussion concerning who should be invited, a handy checklist to help you plan a problem-free epic event, and even a helpful list of do's and don'ts for bachelor party activities. Finally, we discuss some of the lesser-known fine points for throwing the best bachelor party ever and provide a printable checklist so that you don't miss anything.
What is a Bachelor Party Anyway?
The popular image of bachelor parties as being a blow-out bacchanalian event that leaves everyone hung over and maybe even in jail is still applicable in some cases, but bachelor parties today are increasingly including other activities besides just strippers, dope and booze (although you should overlook any of these during your planning in case that's what everyone wants).
In fact, bachelor parties today can include sports activities of all kinds, novel party ideas such as "extreme Frisbee," playing baseball, going fishing or even (gasp!) educational and cultural activities. The overarching purpose of modern bachelor parties is to celebrate the groom's big day and demonstrate your friendship in meaningful ways.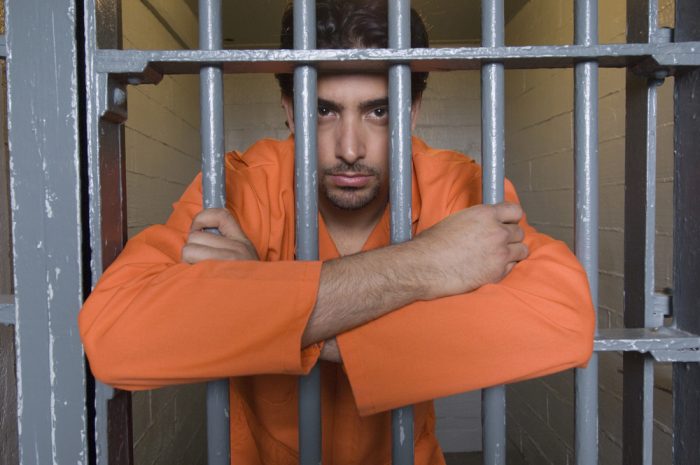 The Planner's Checklist
The sooner you start planning for the bachelor party, the better the outcome will be, especially when there are large numbers of guests involved that require coordination and feedback to determine everyone's preferences and make the appropriate arrangements. The planner's checklist below can be used by the best man to help guide this process.
Pre-planning
This step should be started as soon as you accept the role as best man, but you should allow for at least a couple of months if possible. The next steps is to start compiling a guest list and finding everyone's email address. Create a group so that you can communicate with everyone at once if you prefer.
A general rule of thumb on determining who should be invited to the bachelor party is to not invite anyone who is not in the wedding party (but the groom's wishes should be honored in any event). Typically, the best man, all of the groomsmen and close friends who are attending the wedding are invited.
Be sure to consult the groom about the guest list. In collaboration with the groom, contact potential invitees (you can use the email template we provide here) and ask them their preferences about a budget, food/beverages, location and entertainment venues.
Once the groom's firm wedding date is determined, you can move on to the next step.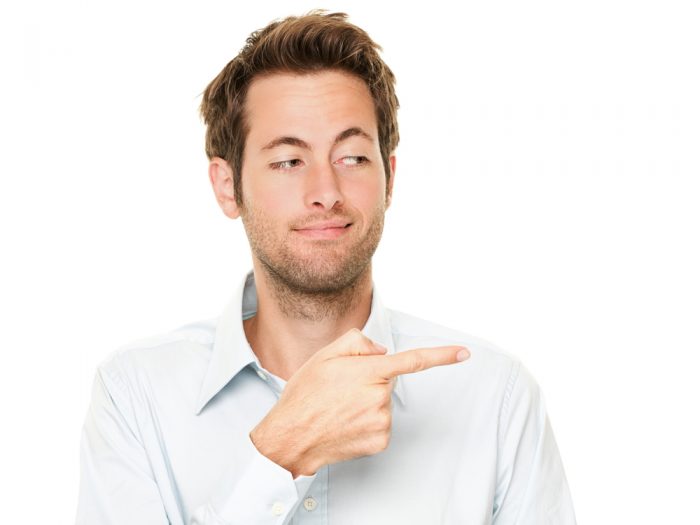 Select a mutually acceptable date           
This is probably the hardest part of planning an epic bachelor party, especially if you intend to travel and the party will last several days. In any event, plan the date for your bachelor party by identifying a few viable alternatives with the groom (and bride!) and sending these dates to your guests for their feedback. Stress to everyone that prompt responses are essential and they should try to make their attendance a priority.
Based on your invitees' feedback, select a firm date that is acceptable to all and then start the next step which is identifying the optimal venue for your bachelor party as we discuss below.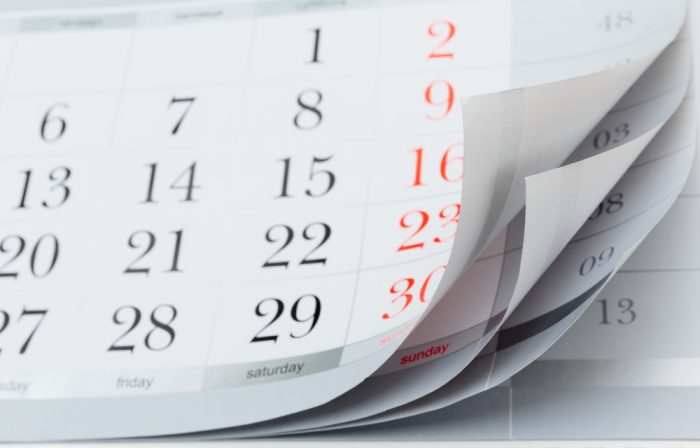 Select a great venue.
As we highlight in other parts of this site, there are countless destinations, including the best man's basement, a local casino or a trip out of town, which can help make for an epic bachelor party.
Here again, collaborate closely with the groom concerning his preferences and be sure to send out invitations as soon as possible so that your invitees can make the appropriate arrangements to attend. Request confirmation of the receipt of the invitations if you haven't heard back from your invitees after a couple of days. You may have to hold their feet to the fire to get a response but this step is essential for your other planning activities.
Selecting a great venue will also depend in large part on how much you intend to spend on the bachelor party as we discuss below.
Develop a budget 
Certainly, you can spend a little or a great deal on your bachelor party, but whatever you decide upon, develop a realistic budget for the event. The budget should include all of the anticipated costs of travel, entertainment, food and booze as well as any hotel or rental home reservations. You may want to "pad" the budget a little to allow for special exigencies and unexpected entertainment opportunities. If you do not exhaust the funds collected for the bachelor party budget, return any overage to your invitees post-haste.
It is traditional for the best man and groomsmen to cover the costs of the bachelor party, but this general rule does not apply if travel or especially expensive events are involved in which case everyone should pay their respective share of the costs.
You should also determine whether your invitees are amenable to chipping in for their share of any out-of-town accommodations and take up a collection (PayPal is a useful way to do this and it will help you keep track of who has paid). 
If the best man feels that the groom cannot comfortably afford his share of any expenses, he may want to cover these costs himself or again, take up a collection from your invitees for this purpose. To protect his dignity, just explain to the groom that his best friends wanted to treat him to the best bachelor party ever and this was just one way of showing it.
Getting More Specific
4 to 5 weeks before the bachelor party
The specific details of your planning will depend on your budget, venue and entertainment preferences, but be sure to take care of the important details as soon as possible, including but not limited to the following.
Food
Many gentlemen's clubs that specialize in bachelor parties include a meal with their VIP packages or you may want to have at least one fine dining experience by making reservations at a great restaurant that can accommodate groups. A bachelor party is a good time to try some new things, so visit a restaurant that features something different from the standard fare.
If your bachelor party is going to be more casual, you can just order a bunch of pizzas, buy some pretzels, chips and dip and everyone's favorite beverages. If you are headed out of town for your epic bachelor party, be sure to take along enough snakes to keep everyone happy until you can hit the local grocery store.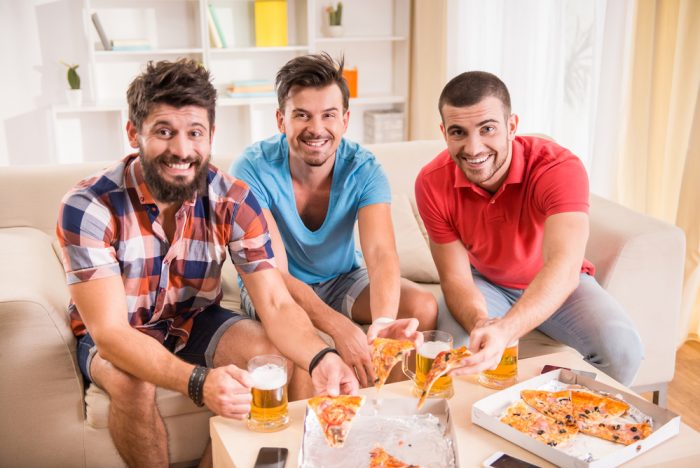 Travel and Hotel or Rental Home Accommodations
If you are planning an out of-town event, the best man or a responsible designee should make all of the travel and arrangements for flights, hotel or rental home accommodations for everyone who is attending.
You can use the funds collected in your PayPal account to pay for these easily, a process which will also allow you to send everyone an email confirmation with their payment confirmed and recorded. Likewise, be sure to make reservations for any special requirements such as a exotic entertainers, a party boat or limousine and entertainment venues if appropriate (more on this below). 
If you are planning on a rental home, double check the local city ordinances to make sure that parties in general and bachelor party groups in particular are not prohibited from using these services.
Even if you're renting a limousine or party bus, you'll need to make sure that no one drives drunk during the bachelor party so designate a driver or make arrangements for your rental company to deliver all of you back to your hotel or rental home safe and sound.
Make sure you check out hotels.com for the best rates on hotels around the world, and VRBO.com or Homeaway.com for some baller rental homes.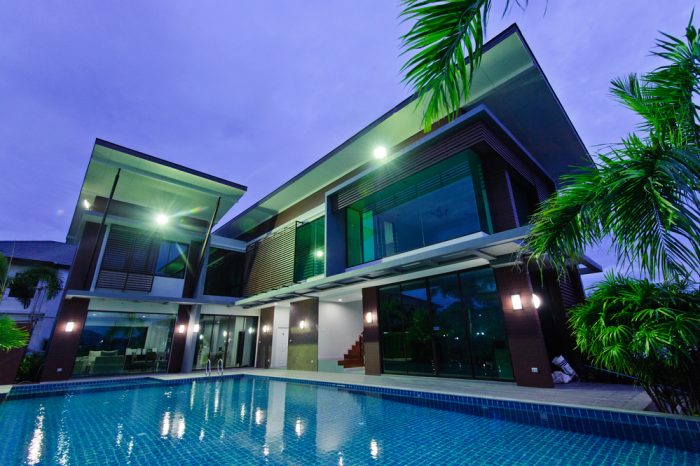 Entertainment
When it comes to bachelor parties, the sky is literally the limit when it comes to entertainment. In fact, if you have the bucks and the desire, you can charter a private jet for your bachelor party or go parasailing or skydiving. Many cities feature party buses and limousine rentals that can make your bachelor party especially fun, and some resort cities (especially in southern Florida) offer year-round water sports of all types.
Consider attending a professional sports game, a rock concert or a really spacey IMAX movie. The historical record confirms that when a bunch of male friends get together and have a few drinks, they can have fun doing just about anything. Have a poker game or a casino night with roulette and table games and use chips for betting. The biggest winner at the end of the poker game or casino night gets to buy everyone drinks (you may have to help him find his wallet if you don't tell everyone about this rule ahead of time).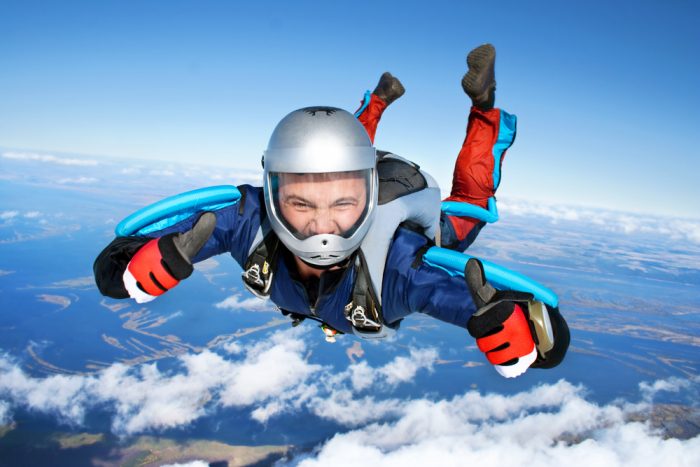 If you have enough guests (or even if you don't), you can play a game of football, softball or baseball. If you are going to play football, try not to injure the groom (the best man and groomsmen are fair game).  
If you have several anglers on your guest list, you can go deep sea fishing or just opt for a local lake. Many state parks offer luxury cabins set in breathtakingly scenic surroundings, so you can enjoy a fishing adventure in comfortable style. If you are on a budget, you and your friends can camp out if the season is right and enjoy a campfire and the stars.
As noted above, be sure to ask your invitees about their entertainment preferences well in advance and share these preferences with the groom so you can decide what is best for your bachelor party. A bachelor party is not a democratic institution, though, and the groom should have the final say on what entertainment he wants.
Of course, one of the longtime traditions of bachelor parties is having one or two strippers over to entertain the groom but studies have shown that it is the groom and best man who typically engage in extramarital sex during these events. Therefore, if you don't want to tempt the better angels of your guest of honor and potentially end his marriage before it ever gets started, you may want to limit your female entertainment to gentlemen's clubs that specialize in bachelor parties and will even provide the groom with souvenirs which are also discussed further below.  Make sure you check out our bachelor party strippers article for local establishments and private parties.
Favors
The market is awash with kitchshy bachelor party favors, most of which involve female body parts. You may prefer to give your valued guests something better as a memento of the special event such as a customized tee-shirt, coffee mugs, beer steins or even a few grams of high quality cannabis (in states where recreational marijuana is legal – more states coming soon!) or bottles of their favorite booze.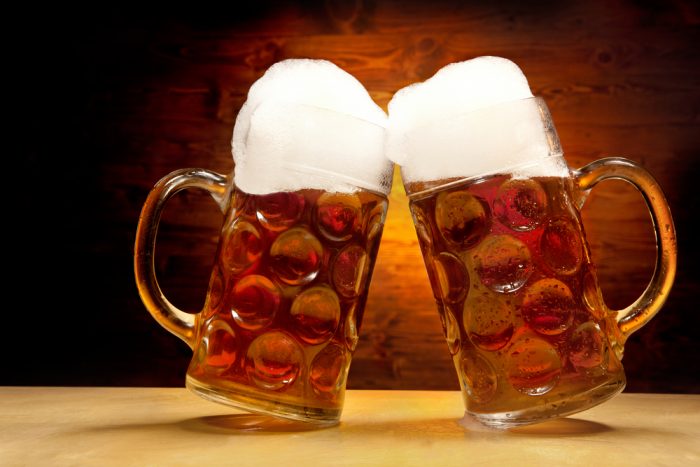 Finishing Up
One week before the bachelor party
Email all of the guests who have confirmed their attendance to ensure nothing has changed. Send everyone a copy of the budget and a tentative itinerary for each day's events if you're traveling out of town. Be sure to allow some "rest and relaxation" time in your itineraries to help your bachelor party guests recuperate from the previous night's festivities.
Conclusion
The adage that "prior planning prevents poor performance" applies equally to work, love and how to plan a bachelor party. By taking a few common sense steps, though, you can make sure that the groom and groomsmen enjoy themselves thoroughly and everyone's expectations are exceeded. Take some time to think about all of the things that could go wrong and plan for those as well.
Whatever you plan on doing or where going for your epic bachelor party, absolutely make sure the groom has a blast. Sure, you can get him drunk and draw a penis on his face, but this will make him feel "special" in the wrong sort of way. In sum, the Golden Rule applies at even the wildest bachelor parties.
Finally, make sure that everyone receives a special memento of the event such as a customized bachelor party shirt that includes the groom's name and the date of the bachelor party and assign a willing volunteer to take lots of pictures!