How to Pay for a Bachelorette Party (2023 Guide)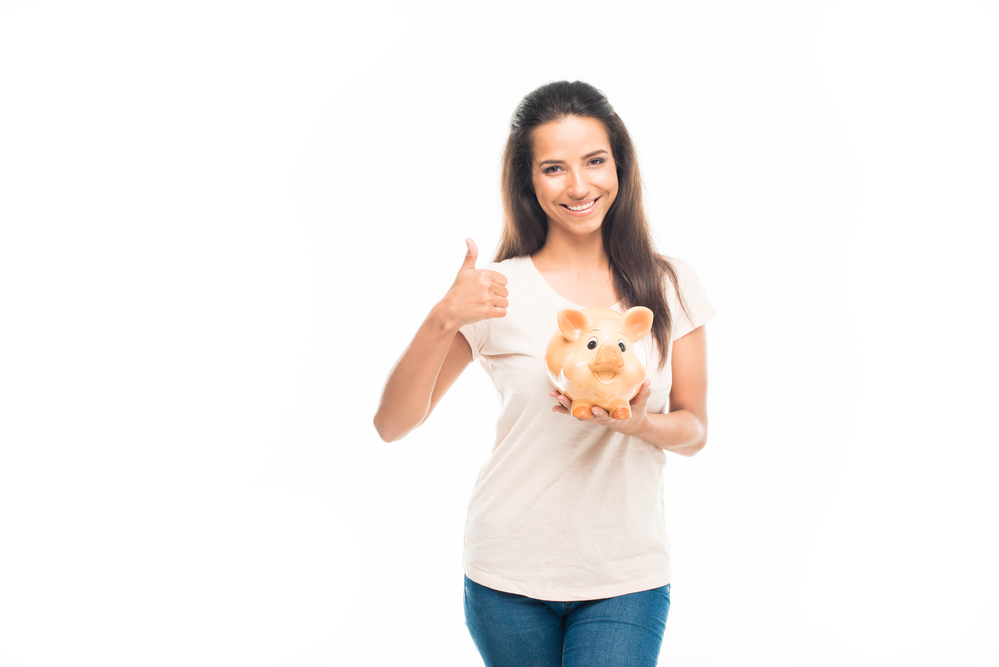 This post may contains references to products from one or more of our advertisers. We may receive compensation when you click on links to those products or services. Please also consider
donating to our website.
Your bestie is the most awesome chick you have ever known and you want to throw her the best bachelorette party imaginable.  The only problem is that you do not have the funds to throw her the kind of bachelorette party she deserves.  You are not alone.  Lots of us have champagne dreams and beer budgets.  The lack of funds does not have to stop you from throwing an amazing bachelorette party.  Elsewhere on our site, we have some fantastic ideas for great bachelorette parties on the cheap, but if you know you want a spendy party, but do not have the funds, keep reading to find out some great ideas for how to pay for that epic bachelorette party!
Let Your Credit Card Help You
No, we are not talking about charging the whole trip and then working for years to pay off the vacation and all of the accrued interest.  That is a terrible idea.  Instead, we are talking about finding a credit card that can work for you and help you earn rewards for purchases you already make.  If you do not already have a great travel rewards credit card, you might not realize that rewards credit cards are a great way to earn money/credit towards something you love.  Finding the best travel rewards cards can be daunting, because credit card companies offer different cards and benefits as well as limited time promotions.  However, these are our top five picks:
Chase Sapphire Rewards Card offers 50,000 bonus points if you spend $4,000 in your first three months.  You earn points for all purchases and double-points on food and travel.  It is considered one of the most flexible of all travel rewards cards.  Best of all, there is no annual fee your first year!
The Capital One Venture Reward Card is familiar to most people because of the "what's in your wallet?" ad campaign featuring a variety of our favorite celebs.  You can get a one-time bonus of 50,000 rewards points for spending $3,000 in the first three months.  You earn double points on all purchases and can currently earn 10x points on many hotels.  It also has no annual fee for the first year.
The Bank of America Travel Rewards Card is another favorite because of its flexibility.  You can use the card to book travel on a number of websites and are not restricted to a rewards program website.  You earn 1.5x points on all purchases, pay no annual fees, pay no foreign transaction fees, and your points never expire! You can also get 25,000 bonus points if you spend $1,000 in the first 90 days, a target that is much more realistic for many young people than other travel reward cards.
Bank of America Premium Awards is the more upscale version of a Bank of America travel rewards card.  Earn 1.5x points on all purchases and 2x points on travel purchases.  You can get a 50,000-point balance if you spend $3,000 in the first 90 days.  You can get a rewards bonus with each purchase.  The rewards can add up quickly with this card, but it does have a hefty $95 a year annual fee.
The Barclaycard Arrival Plus World Elite MasterCard is the rewards card to use if you plan to spend a pretty penny, not just on the trip, but in your day-to-day life.  This card's rewards are amazing including 2x points, 70,000 bonus points if you spend $5,000 in the first 90 days, and unrestricted travel booking that lets you redeem your points for statement credits.
If you own a small business, you can sign up for American Express Business Platinum and earn up to 50,000 bonus points which is enough for 2-round trip flights in the United States.  Some other perks include 5x membership reward points for travel, $200 airline credit per year,  $200 in free Uber rides, 35% airline mile bonus redemption, free credit for global entry or TSA Precheck, and much more.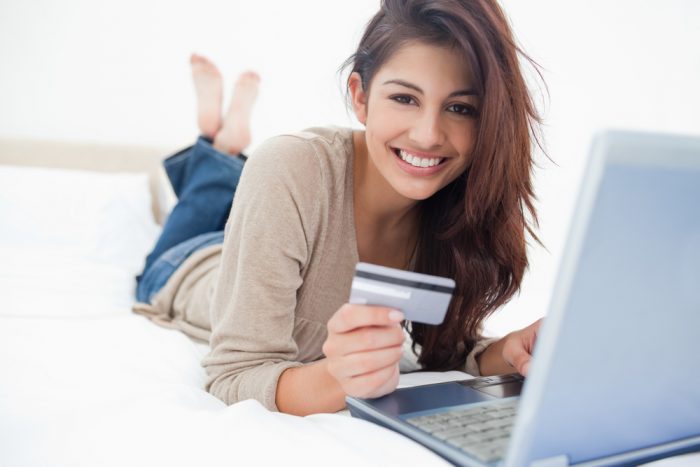 Crowd Funding
A creative way to fund a bachelorette party is to use crowdfunding sites.  You are probably already familiar with some of the big crowdfunding sites, but you may also have heard some of the backlash for people using these sites to raise "non-emergency" funds.  There is actually a site that is set up specifically to help fund good times, parties, trips, and events.  Plumfund combines an online format with the potential for people to pay offline and charges very low fees for their services.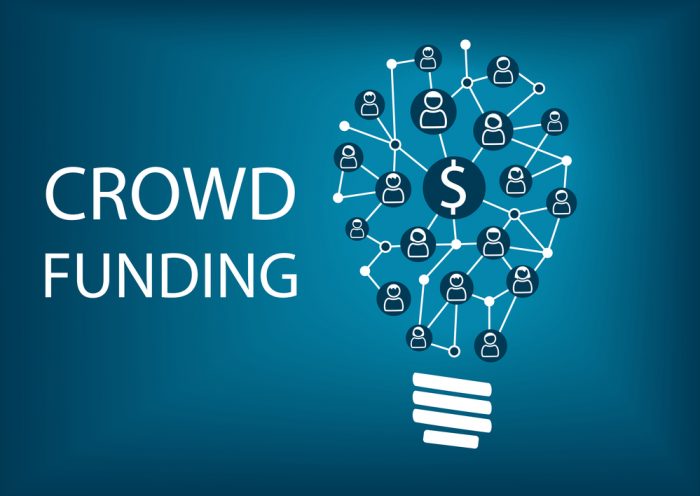 Part-Time It
You can always earn money the old-fashioned way, by picking up a part-time job.  The possibilities are endless.  Sure, you can sign up for a real job with a real company, but do not forget about all of those tasks that people are happy to pay cash to get.  Babysit for some friends, do some lawn work, do a little housecleaning for some people, sign up to be a delivery driver on DoorDash or sell your services on Fiverr or TaskRabbit.  You may be surprised to find that you can earn much more than minimum wage in many of these part-time gigs.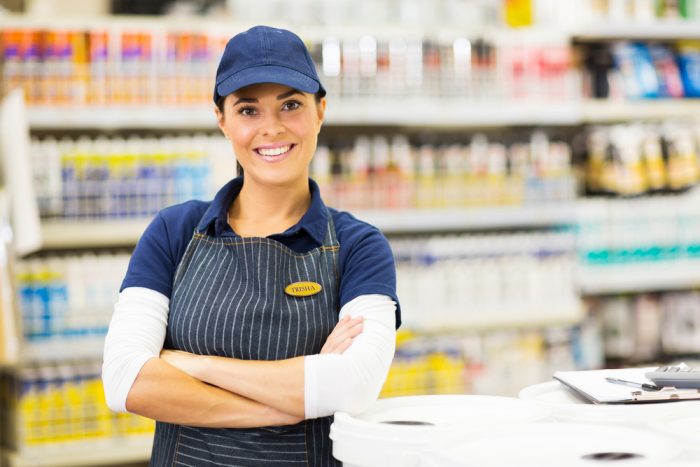 Show Your Drive
Another great way to make money is to become a driver for Uber or Lyft.  As a driver, you set your own hours and can even pick your drive areas.  This means you are in charge of your own work and because it is so flexible, you can pick up work whenever you have a little bit of unexpected spare time.  Just make sure and read up on tips from the companies and from their successful drivers; you can make plenty of money working with them if you treat it like a part-time job and make an effort to succeed.  This is especially true if you make yourself available during festivals, concerts, sporting events, and other large events where the demand for drivers is high!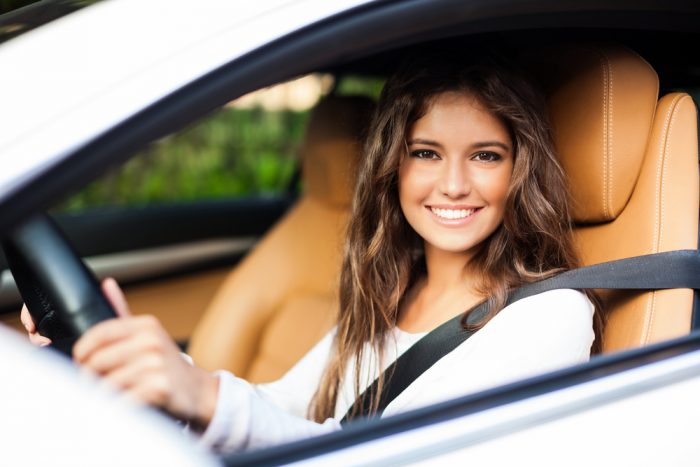 Put Your Home to Work
You are probably familiar with AirBnB as a vacation rental site.  However, if you had second-home money, you probably would not be reading an article about how to pay for a bachelorette party.  What you may not realize is that you do not have to have a vacant home to make money from AirBnB.  Instead, you can rent out a room in your home and make some money.  You can also schedule your home as a vacation rental during the bachelorette party to make some extra money.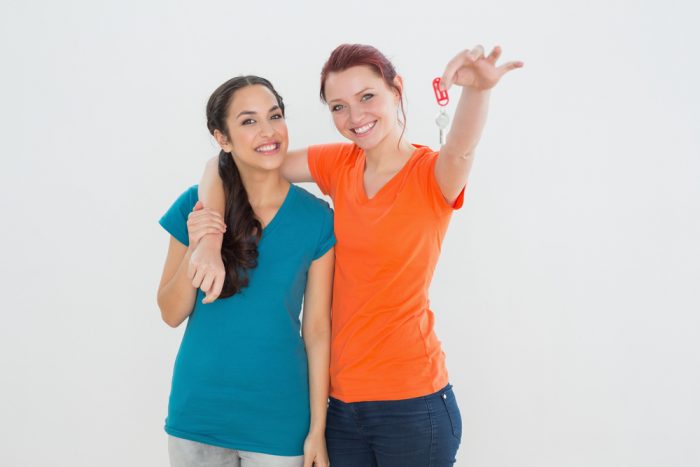 Get Crafty
Are you a creative type?  If so, consider putting some of your creations for sale on Etsy.  The demand for handmade, custom crafts is currently very high, and if you have the skills to make some amazing creations, you might be surprised by how much money you can make.  Not really an artist, but wondering if you can also make money for your creative contributions?  Then go check out Fiverr.  Fiverr provides a marketplace for freelancers, so if you can create websites, are great at putting together power-points or whiteboard presentations, or have any other skill that a lean corporation might need to enhance their business, you may be able to pick up some contract work through Fiverr.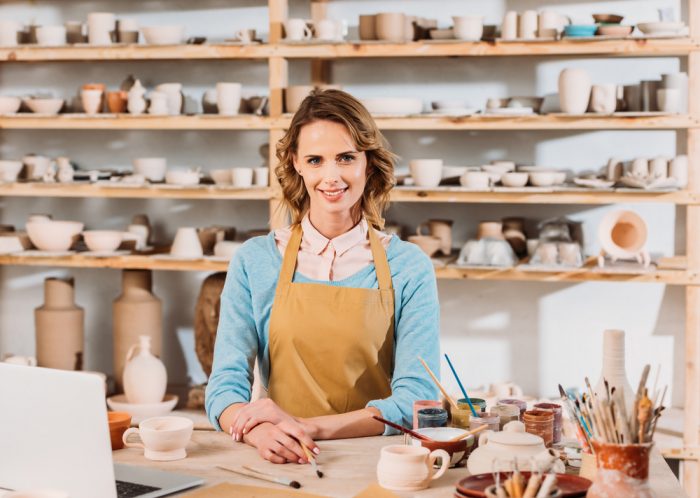 Clean out Your Closet
Are you a bit of a shopper?  DO you have expensive tastes?  If so, then you may have a fortune sitting in your closet.  Instead of leaving it sitting there, consider selling some of your high-end clothing and accessories on an upscale resale site like Poshmark.  How much you can make really depends on the contents of your closet, but there is a ton of demand for luxury clothing and goods that are in great condition.  Even if you do not have a closet full of designer clothes, you may be able to harness the power of retail to help pay for a bachelorette party.  Consider using sites like Shopify or ThredUp to sell your gently used clothing.  Scared of the hassle of having to mail clothes to customers?  Consider going to a reputable clothing reseller in your area.  If you have never sold clothes before, keep in mind that customers want to buy stuff that is in season or is about to come in season.  If you are trying to sell winter clothes at the start of spring, you are going to make less money than if you are selling spring/summer wardrobe must-haves!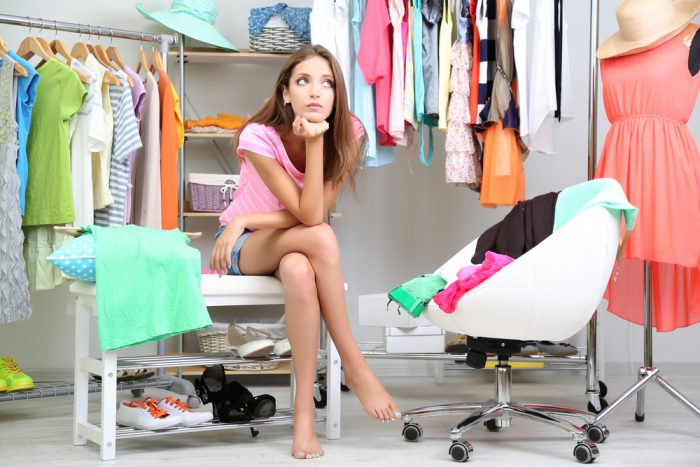 Conclusion
While paying for a bachelorette party can seem daunting, it is easier than you think to put some money in your pocket.  Just think outside of the box and be willing to try something new.  Even better, combine multiple techniques to help you save that travel money.  You may find that these techniques are so effective that you will keep using them long after you have paid for the bachelorette party!