Epcot Drinking Around the World, Orlando Florida – Bachelor Party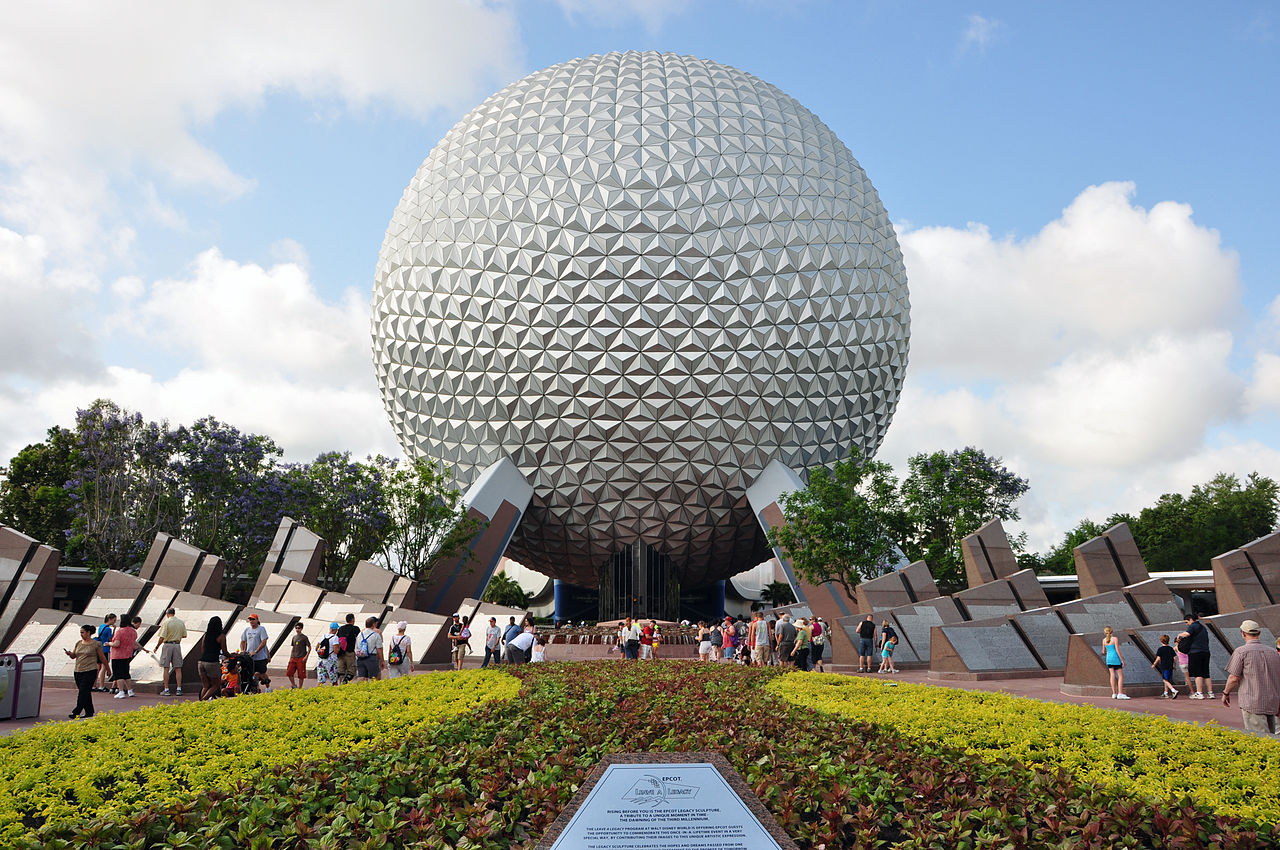 This post may contains references to products from one or more of our advertisers. We may receive compensation when you click on links to those products or services. Please also consider
donating to our website.
If you decide on a more magical location for your bachelor party, Orlando and specifically Epcot are the perfect destination.  Now why would you choose a place infested with children and their miserable parents?  Well, drinking can solve all those issues right?  Epcot has become a popular spot for bachelor parties as you can drink around the world.  The world showcase at Epcot features 11 different countries (Canada, United Kingdom, France, Morocco, Japan, America, Italy, Germany, China, Norway, Mexico) with specialty beers, wines, liquors, and even food catered to that specific country.  Figure you have a drink or two at each country you would be at 22 drinks by the time you are done, which equates to wasted.  If you go during the months Sept – Nov you can also experience Epcot's food and wine festival.  Although admission is about $100 per person just to get in the park, you will save on the hotel or house rental accommodations.  Expect to spend an additional $100 – $150 on food/drinks while traveling around the various countries.  Average prices for hotel rooms in Orlando, Florida are $75 – $150 and houses go for $250 – $350 a night for 6-7 bedrooms.
I have personally done drinking around the world with friends and it really was an amazing experience.  We got to the park around 12pm (noon) and drank all the way till closing (10pm).  We started at Canada and ended in Mexico, which may or may not have been the best move.  While walking through the various countries we engaged with other groups who were also doing a day of drinking.