Best Las Vegas Timeshare Rentals for Your Bachelor Party or Bachelorette Party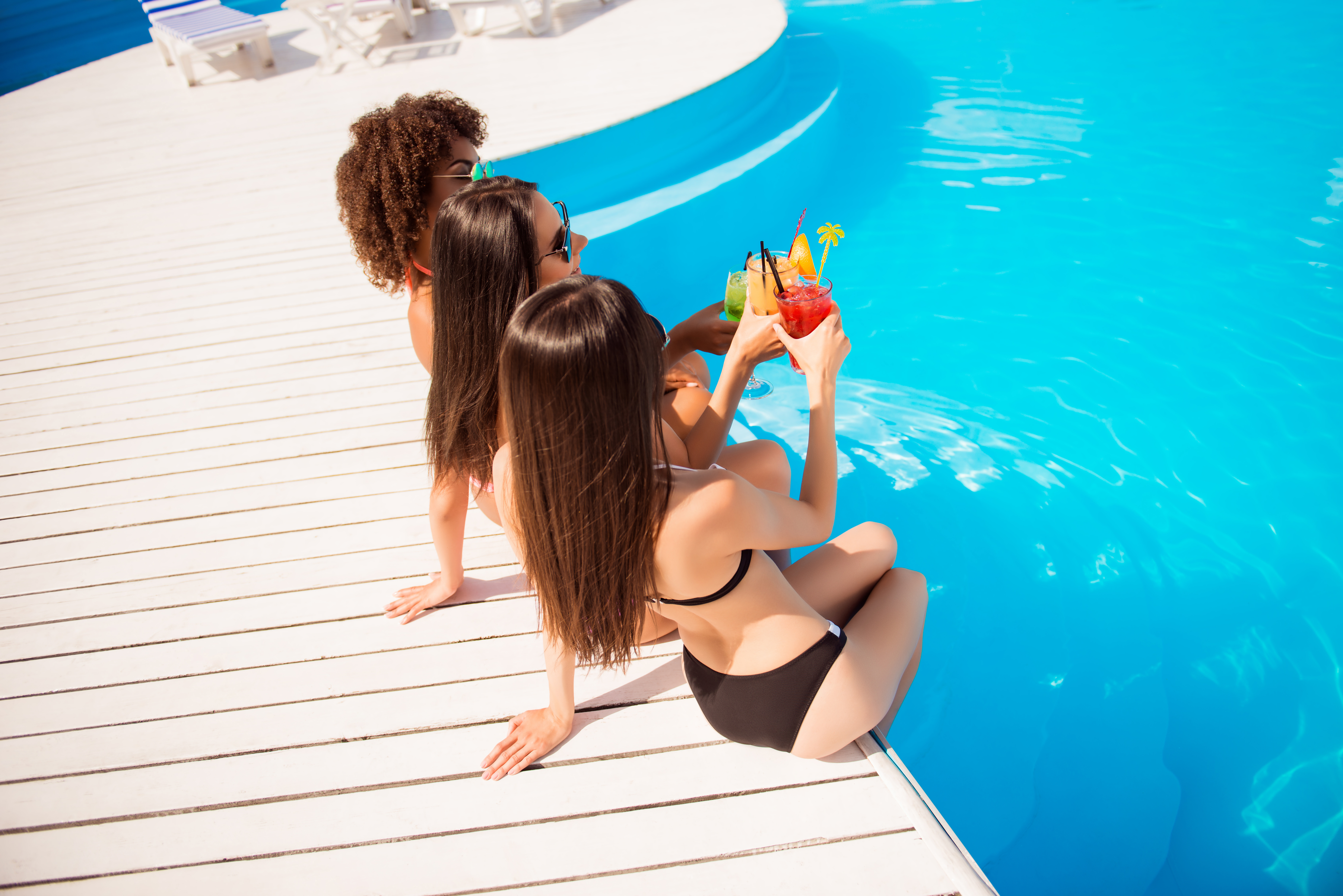 This post may contains references to products from one or more of our advertisers. We may receive compensation when you click on links to those products or services. Please also consider
donating to our website.
When you're planning a Las Vegas bachelor party or a Las Vegas bachelorette party, it can be difficult to find appropriate accommodations for the whole gang. You'll need something spacious so that everyone has a place to sleep. You'll also want the accommodations to be comfortable and have enough amenities to make your stay convenient. And of course, affordability is pretty important too–but not cheap. We've found that you can book Vegas timeshare rentals from the popular online marketplace, SellMyTimeshareNow.com, that check off all these key elements and then some!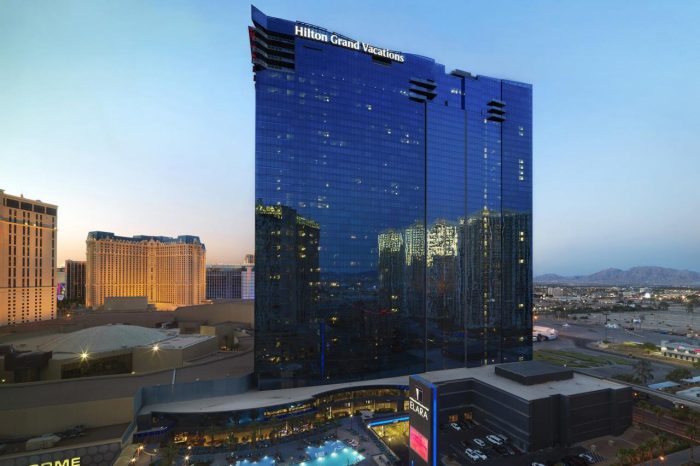 Timeshare rentals in Las Vegas, NV are the perfect marriage of luxury and affordability, making them ideal for pre-wedding festivities. But what exactly does it mean to rent a timeshare in Las Vegas?
Las Vegas timeshare rentals are accommodations offered by-owner and located at Las Vegas timeshare resorts. You do not need to be a timeshare owner or even attend a timeshare presentation to stay in these desirable suites. Timeshare rentals offer travelers the opportunity to stay in a high-end resort for a one-time getaway at a great price.
And when you are searching for cheap timeshare rentals in Las Vegas, Sell My Timeshare Now is the place to go. Beyond offering advertising services for owners, they cater to buyers and renters by providing a vast inventory of timeshare resales and timeshare rentals–including a great selection of Las Vegas timeshare deals. SellMyTimeshareNow.com makes it easy to reserve these accommodations, with many available to book directly online.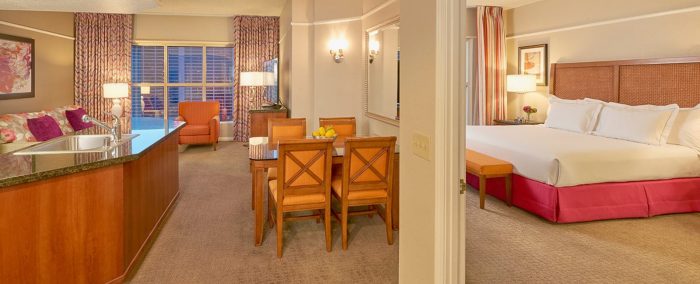 There are many key elements that make timeshare condos in Las Vegas a top option for your bachelor or bachelorette celebrations. The first being affordability. As previously mentioned, timeshare rentals are advertised by owners, not by the resort. Owners often advertise their accommodations to rent out when they are unable to visit the resort themselves. This results in low priced units and the incredible value that you and your friends can take advantage of. Not to mention, timeshare rentals are generally more affordable per night than surrounding area hotels, while offering so many additional benefits!
Another perk of timeshare rentals is that they are spacious and luxurious. Timeshare accommodations are available in multi-bedroom suites, giving you the opportunity to find the perfect-sized unit for your party. Additionally, timeshares offer fantastic and convenient amenities like full kitchens, living rooms, dining areas, and multiple full bathrooms. This makes for the perfect place to regroup after your various events, rather than cramming into a tiny hotel room. It's also just so helpful to have a place where you can unwind, play games, watch movies, and prepare your own meals. You'll also find elegant furnishings and additional luxury elements like spa tubs and private balconies–perfect for staging photos before a night out.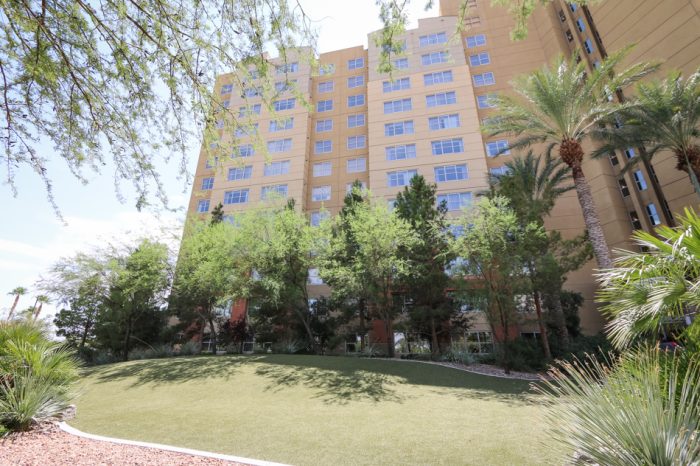 While Las Vegas offers enough excitement and fun to fill an entire bachelor or bachelorette trip itinerary, timeshare resorts offer additional amenities and services to add more value to your getaway. You'll find timeshare accommodations at top-rated resorts including Grandview at Las Vegas, Elara, a Hilton Grand Vacations Club, and HGVC at the Flamingo. These resorts are known for their fabulous amenities such as swimming pools, on-site restaurants, hot tubs, spa services, live entertainment, and fitness centers. They also provide convenient services like free shuttle service to and from the Strip, concierge services to help book reservations and activities, and more.
Does this sound like the perfect fit for your party? To learn more about these unique vacation properties and to browse a great selection of Elara, HGVC at the Flamingo, and Grandview Las Vegas timeshare rentals (plus more) visit SellMyTimeshareNow.com.