Bachelorette Party Planning Guide (2023 Edition)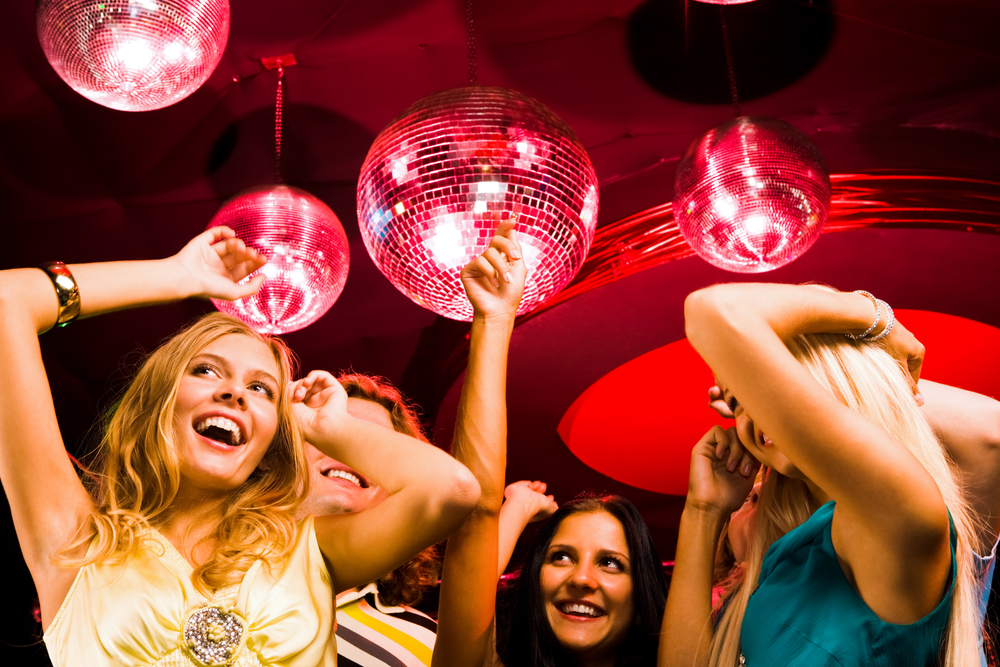 This post may contains references to products from one or more of our advertisers. We may receive compensation when you click on links to those products or services. Please also consider
donating to our website.
The bachelorette party is one of the most important events a girl will have outside her wedding.  It is the last chance for the "the girls" to get together before one of them starts off on a new life.  This bachelorette party planning guide will help you plan the ultimate, perfect bachelorette party for your girls.  After reading this guide you will be able to come up with the perfect plan for an unforgettable trip with your best friends.  Here are the things you need to know!
Make It a Getaway
Guys go all-out for their bachelor parties.  They fly off to Vegas for the weekend with their buddies, head to Nashville or New Orleans; they spare no expense because they know it's the last time they'll ever get to do something like this again.  Once you settle down, you settle down!  Ladies have caught on to this as well—so when it comes time to plan your bachelorette party, why not take a page out of the guys' book?  Pick a destination city you'd like to spend a day or two in.  Whether it's Nashville, Austin, Savannah, or St. Augustine, you decide (hey, the latter has beaching, boating and night life—check it out!).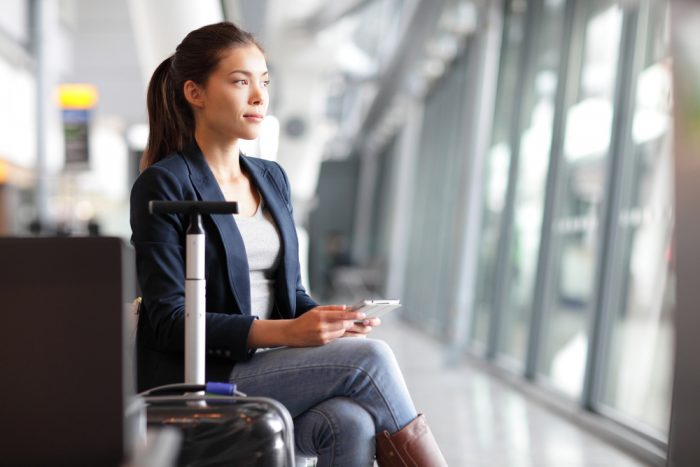 Brainstorm with Your Besties
Your girlfriends are bound to have some ideas, so ask them what they think and what they would like to do for the party.  Some of them may have gone somewhere special for a previous bachelorette party, or maybe one of them has always wanted to try something wild and exotic.  See what your best friends are into and then start writing down ideas and making notes. 
Girls will be girls, so, ladies, make sure there are some decision makers among you—otherwise, all your brainstorming could lead to a dead-end if none of you are capable of making a decision!  If that is the case, then try this trick:  put all your favorite ideas into a fish bowl.  Randomly select three of them and plan your party around these three events!
If you need some ideas, here are a few hints:  a concert, a wine tasting or vineyard tour, a day spa, a theme park, a weekend cruise.  See here for more!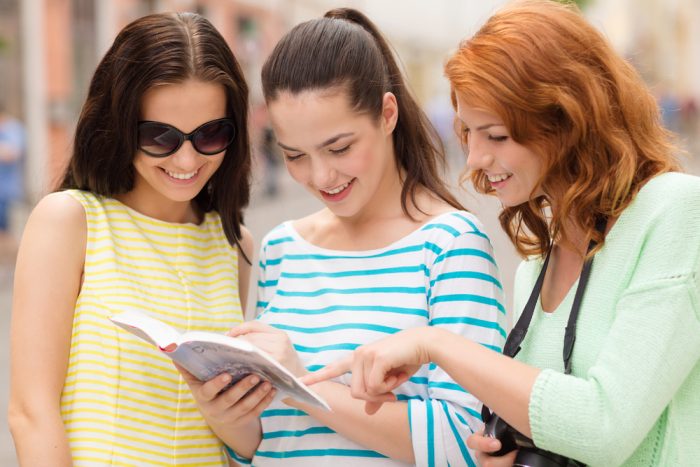 VIP Only
Once you have the destination selected and the activities picked, it's time to figure out exactly who will be invited.  This is a very special event, so make sure the girls you pick are indeed special to the bride.  You may not need to know them, but if you're planning the party, you need to know who your bride cares about and wants to share this moment with.  Make sure your guest lists consists of VIPs only—very important persons!
You should definitely give the bride the final say on the guest list—after all, it's her party.  Unless you have a special surprise guest that you don't want to reveal (make sure it would be a welcome surprise though), give the bride veto power over the guest list.
Finally, when you're managing the RSVPs, make sure those who can't attend email or call you privately.  You don't want a bunch of mass texts or emails going around full of negative news.  Those who can't make it should keep their messages private and only for you, the planner.  Keep mass texts and email chains for positive news only!  This is a fun event—so keep it as upbeat as possible!  Here's another piece of advice that comes from The Knot—keep this in mind when you are trying to get guests to confirm attendance:  "Pitching the weekend as a great excuse for a girls' getaway, filled with fabulous activities, will help build excitement and prompt people to book."  In other words, you need to sell it, girl!  Make this party sound like it will be the best thing since sliced bread.  Make your girls feel that if they miss this one they might as well crawl under a rock and kiss the world goodbye!  After all, what are friends for?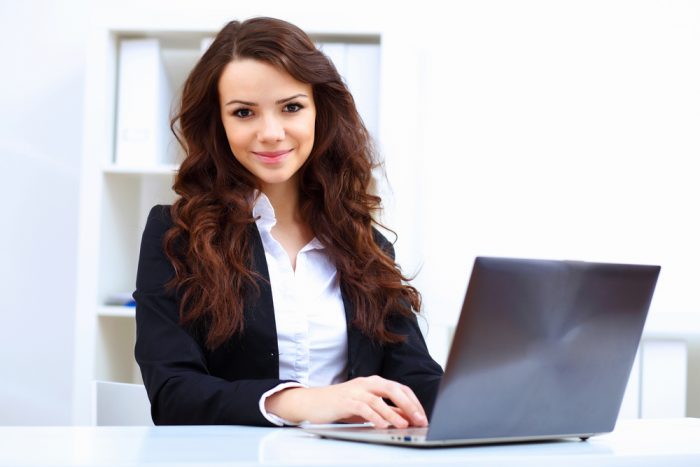 Back to Basics
Okay, so now once that's all taken care of, some of the practical considerations need to be figured out—i.e., who is paying for what!  Yes, that's right:  bachelorette parties come with a cost, and that price tag can get real hefty real quick.  So before you go any further, you need to hammer out the fine details and figure out how this party will be paid for.
First things first—the bride should not be paying for anything.  That means, ladies, you all need to chip and make sure she is well taken care of during this event.  If you're flying somewhere, you all put up the cash for her ticket.  Hotel?  No problem—it's all on you.  Dinners, spas, concerts, tours?  Again—this is the bride's special day, so you girls pick up the tab.  Work it out amongst yourselves so that no one of you is left holding the whole bag.  Be fair and don't expect those who can't afford it to chip in as much as some who can.  Talk it over and keep it simple.  If one or two or three end up paying more than others, no worries!  This is a fun time, so just think about it as paying it forward.  What goes around comes around!  At the end of the day, your bride is going to love it and she's going to insist on rewarding her girls at the right time.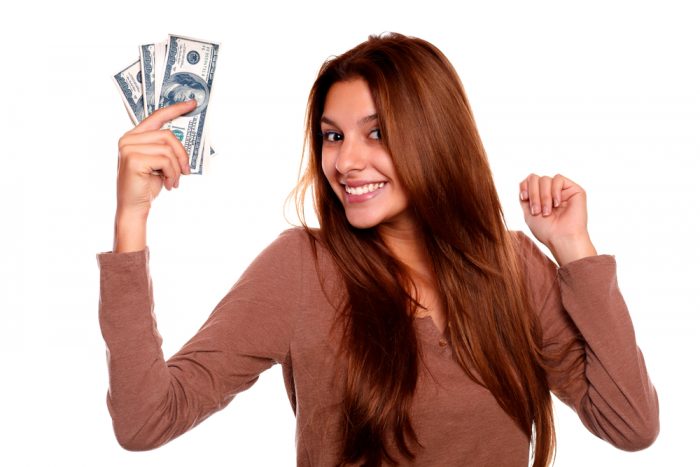 Cut Costs, Not Corners
When you're planning the perfect bachelorette party, spare no expense—i.e., don't cheap out and try to save money by cutting corners or booking rooms at the two-star hotel instead of the five-star hotel.  Find a way to get that five-star hotel at two-star prices!  If you can do that, consider yourself a party planning pro!
Another idea to keep in mind is this:  if you've got a big group of girls, every restaurant, hotel and bar would love to have your business.  So contact them ahead of time and find out which places are willing to give you a deal on rates.  Work out things ahead of time so that it's a win-win for you and them.
You'll also want to consider that not all your girls are going to want to blow hundreds (or even thousands) of dollars over the course of one weekend.  Try to find a healthy balance between going all-out with your event planning and keeping it simple—by relaxing by the pool or hitting the beach instead of the club.
Be Specific!  Be—Be—Specific!
You've got events planned.  You know the places and times.  Now you need to let the others know.  Give them the low-down on what they can expect, temperature-wise. (Are you going someplace warm?  Will it be chilly at night?  What is the dress code at the vineyards, clubs or restaurants you're planning to visit?)  The more information you give your girls, the easier it will be for them to pack.
At the same time, have fun!  You should have at least one fun-themed night-out where all the girls wear something crazy—color coordinate and go for a ridiculous theme (totally teased-out 80s hair, anyone?).  Oh, and here's another cost-saving tip:  hit up the local thrift shops so you can personally pick out items for each girl to wear on your fun-themed night-out.
Gift Time
Last of all, it's gift time!  Put together a gift bag for each girl.  Stock it full of beauty and bath products and other indulgent goodies.  You want everyone to feel special on this trip, not just your bride—so make sure everybody feels appreciated.  It's not easy to take a weekend off and set aside time for friends, and a gift bag is a great way to let your girlfriends know it means a lot to you and to the bride that they made the time for this bash.  Personalize the gift bags if you can—but if not, don't sweat the small stuff.  The act of giving is always the most important part!
Conclusion
Follow this bachelorette party planning guide and you'll have a hit on your hands.  Some helpful tips to remember along the way: 
Keep your girls happy! This is a fun, festive occasion, so don't get bent out of shape if not everything goes according to plan.  Roll with it, and make the most of it—your bride will be so happy you all just took the time to think of her!  Trust us!
When all else fails, keep it simple—throw ideas into a hat and start picking them out at random. Try to reach a consensus—you don't want any of your girls sitting out or sowing discord.  On the other hand, if it keeps the gang happy, there's no harm in letting a few take a breather on their own for a short time.
Stay fun, focused and positive!