Bachelorette Party Hangover Kit Ideas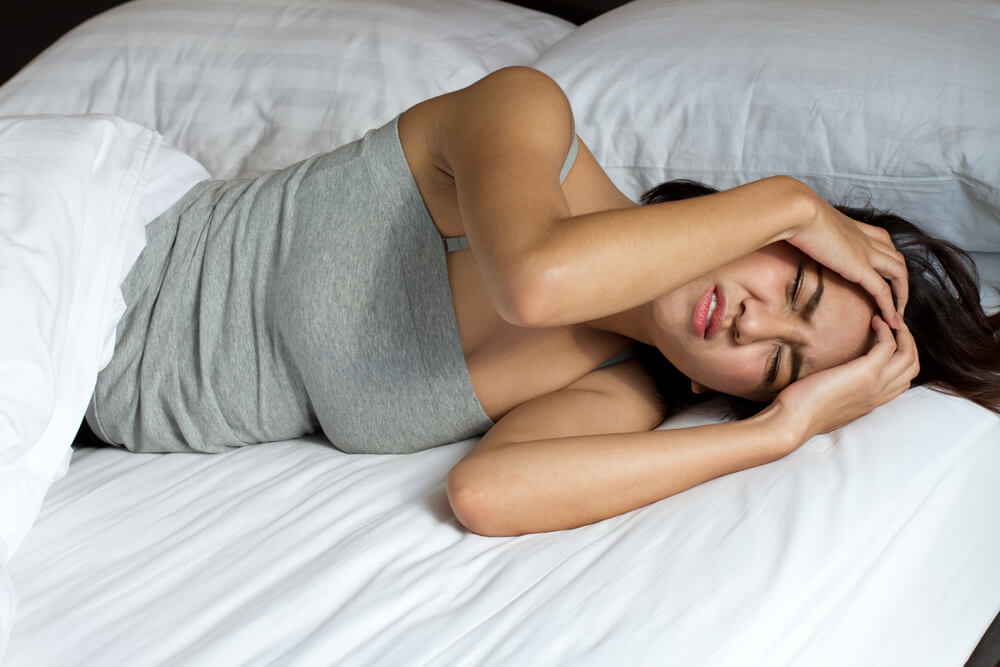 This post may contains references to products from one or more of our advertisers. We may receive compensation when you click on links to those products or services. Please also consider
donating to our website.
If you weren't already aware, a weekend away with your girlfriends will involve a lot of drinking wine, taking shots, and chugging beers (if it's that kind of party).  Yes, absorbing all of the alcohol with late night taco bell may help your situation, but even then you will most likely still end up with a massive headache the next day.  If you don't want to earn the nickname "Debby Downer" the rest of the weekend, you better stock up on some hangover kits for your bachelorette party.  Below we have provided some of our favorite ideas that you can go and purchase or just do it the old fashioned way and create your own remedy using some basics found around any house.
Bachelorette Hangover Kits Ideas
This is something we have tested out personally and it works.  Basically the formula is a combination of vitamins and mineral that your body depletes when drinking (with the focus being on electrolytes).  You want to mix 3 ML of this liquid with 32 ounces of water and drink it.  You can also use less water if you want a more concentrated drink but we must warn you that it will taste like salt water.  If you can not handle the taste of vitamins or salt water, squeeze in a lemon to diffuse the taste.  We recommend having at least 4-6 servings per day to avoid the disastrous symptoms of a hangover.  The only restriction is that you do not exceed 8 servings per day (vitamin overload is not good for you).  Each bottle also comes with a travel flask which makes it easy to take the bars and share with your friends.  If you purchase a package of 3 you will save even more.
Emergen-C
Another one we tested out and can confirm it works.  This is basically a packet of powder that comes in a variety of flavors.  The line of product you should specifically focus on is Hydration+ which includes flavors like Raspberry Splash, Lemon-Lime Twist, Orange Spritz with Glucosamine, and Electro Mix. All you do is mix one packet of powder with a full glass of water and drink it.  Recommended to take one before you begin drinking and another before bed.  Some of the other category of products they sell include packets for immune support, energy, sleep, and replenish.
Yes, this is old fashioned but there is a reason why it is still a popular choice on Sunday morning.  We recommend taking 2 advil before you go out drinking for the day and another 2 before bed.  In addition to that advil you should have two full glasses of water and a handful of crackers (or slice of bread, or 3-4 triscuits, or 10 wheat thins)
This is another popular hangover kit that comes in a 5-pack and offers a 100% money-back guarantee if you get a hangover (when used correctly).   These come in pill form that disintegrate when being added to water.  Their experts suggest taking 3-tablets with 4-8 oz of water before your first drink and an additional 3-tablets before bed.  Their mixture also includes vitamins and minerals but does not have any caffeine or sugar in the ingredients and is NON GMO.
Hangover / Recovery Kit
Another option to fight and destroy your headache and brain fog would be purchasing this hangover kit.  It not only comes in a neat cotton drawstring back but the contents within this magical bag include things such as gum, hand sanitizer, advil, emergen-c, gum, breathe mints, and small bottles of water.  Everything you need to help control and/or eliminate the horrible morning after feeling.  Buying this kit will also save you some money as it includes many of the items already on our list.
Conclusion
We hope this article provided you enough ideas so that you do not end up with the morning from hello.  These hangover kit ideas are perfect for any bachelorette party that is centered around drinking.  If you use one of these recommended "cures" and make sure you consume enough water throughout the day (a full glass of water after every drink until you are too drunk to remember ordering water), you should have no problem surviving the weekend.
Have any other hangover cures you would like to share?  Leave them in the comments below or post in our forums and help save others from the dreaded aftermath of consuming too much alcohol 🙂