Yourbachparty.com Giving Back to the Hospitality Industry – Free Advertising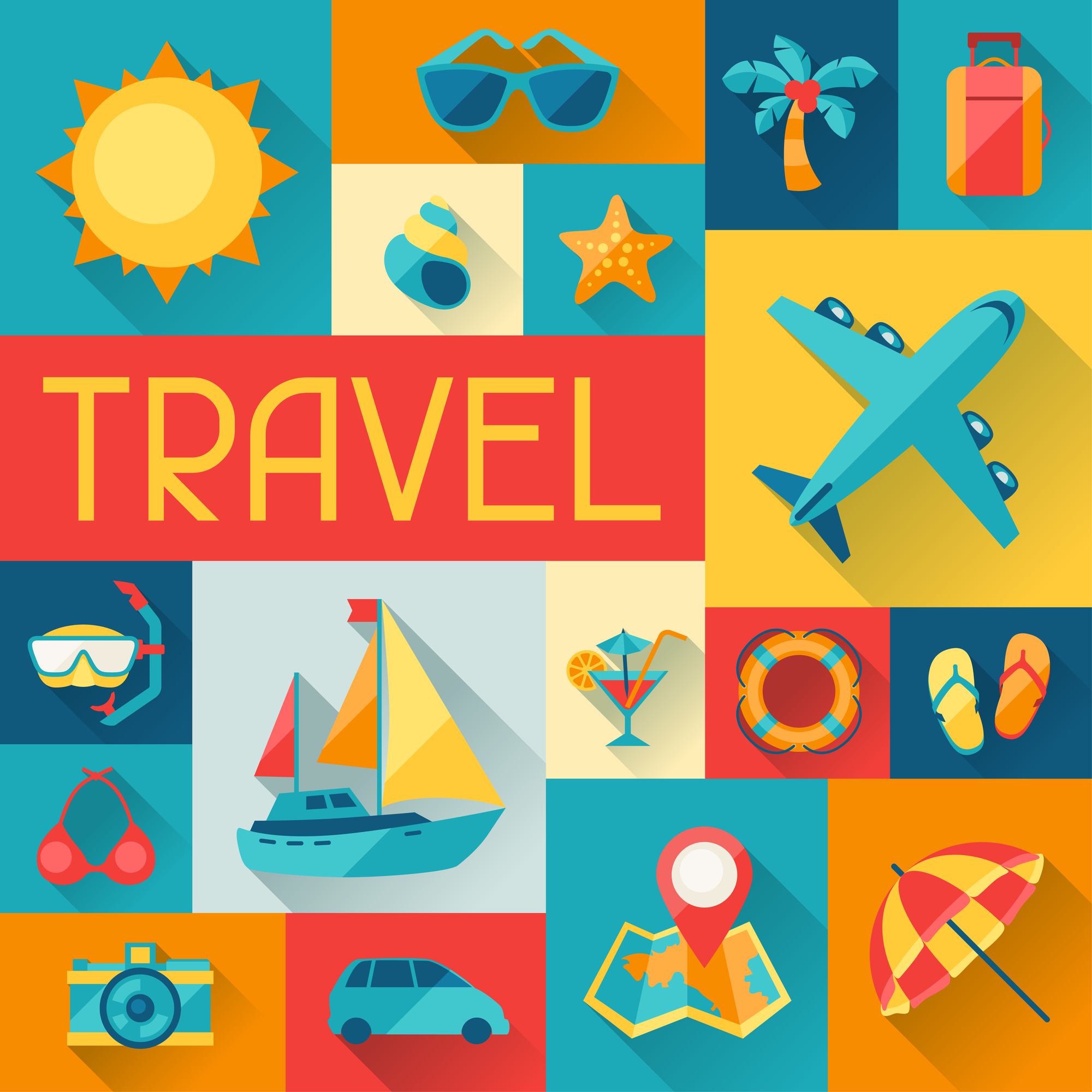 This post may contains references to products from one or more of our advertisers. We may receive compensation when you click on links to those products or services. Please also consider
donating to our website.
The global COVID-19 pandemic has had a devastating impact on many parts of the global economy.  While almost all industries have been impacted, the hospitality industry has been hit harder than almost any sector of the economy.  People have canceled planned trips, amusements have been forced to close their doors or limit capacity, bars and restaurants have faced closures or limited capacity, and even when businesses have reopened, customers have not returned in force.  With no clear end to Coronavirus business interruptions in sight, it is no wonder that many in the hospitality industry are faced with the dilemma of having to attract customers quickly or face closing their businesses permanently.
At YourBachParty, we know that we owe our success as the internet's top website for planning bachelor and bachelorette parties, to the small privately owned hospitality businesses that have partnered with us over the years.  By highlighting some of these businesses, we have helped our visitors find unique and exciting opportunities for their bachelor and bachelorette parties that have helped us stand out from our competition.   We want to show our gratitude to businesses in the hospitality business by using the platform you helped us build to highlight your business; it is our way of giving back to the restaurants, hotels, bars, lounges, activities, rental houses, airlines, and cruise lines that have helped us find success.  
To help stimulate customers in the new COVID-19 influenced world of travel and entertainment, we are offering two months of free advertising for small hospitality businesses.  We can provide either an in-text link or a banner advertisement (either in the article or a side bar) in the destination article where your business operates.  You will need to provide us the graphics in 300×250 and 728×90 (you can find the size chart at:  https://upload.wikimedia.org/wikipedia/commons/4/43/Standard_web_banner_ad_sizes.svg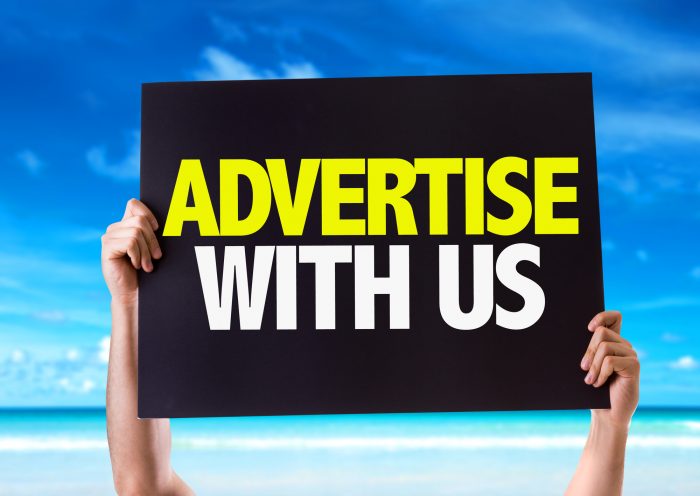 There are no hidden costs or charges for this advertising.  We are offering 2 months (60 days) of completely free, no-strings-attached, no referral fee advertising.  If one of our visitors clicks on your link, they will be taken directly to your linked website or Facebook page.  There is no charge for clicks.  However, there are only a limited number of free advertising spaces available for each destination, so if you want to partner with us, you should contact us ([email protected]) as quickly as possible.
Of course, our hope is that you will be pleased with the customers you get from advertising on our site.  If you are, and you want to continue our relationship after the expiration of the free 60-day period, we will be happy to offer deeply discounted advertising plans for your business.
At YourBachParty.com, we are looking forward to the day when travel returns to normal.  However, until that day comes, we are committed to working with all of our partners, including our clients and our hospitality business partners, to make travel as fun as safely possible in the middle of our new normal.